888 Holdings 'Temporarily' Pulls Out of the Netherlands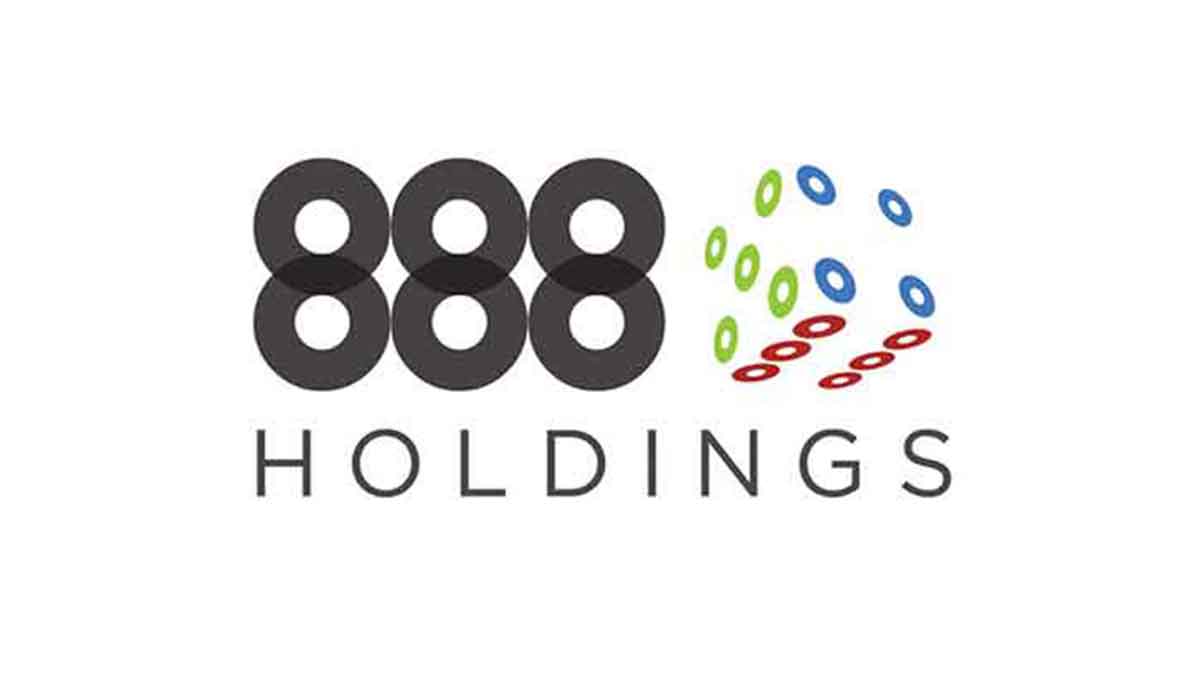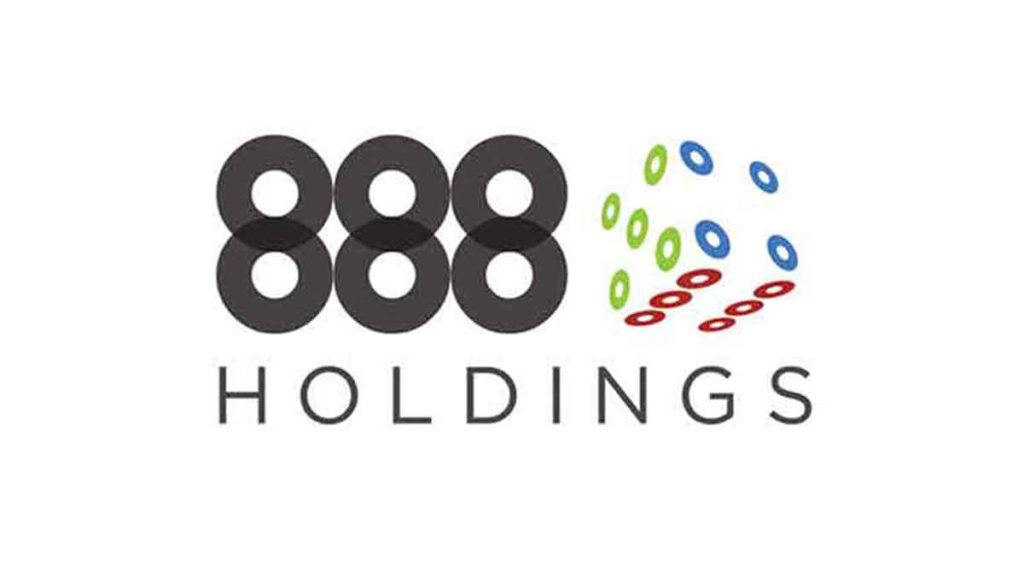 Renowned gaming and entertainment operator 888 Holdings PLC is set to take massive earnings hit. This is all thanks to a recent decision to pull out of the Dutch market. By stopping to offer its services in the country, the operator is likely to lose about $10 million. In the months to the end of September 888 Holdings recorded revenues of $229.9 million. That was a 7 percent rise from the previous quarter. The move to exit the Netherlands wipes off all that progress despite being a tiny fraction of its overall revenue.
Why Now?
Well, it all boils down to some recent policy changes that the Dutch authorities recently implemented. Online gambling officially became legal in the Netherlands on October 1. With this new development, gambling operators had to reapply for licenses to be allowed to continue offering their services in the country. The Dutch gambling regulator received a total of 29 license applications which shows just how much businesses are interested in the market.
However, out of the 29 gambling licenses, the Netherlands Gambling Authority only approved the licenses of 10 operators. 888 Holdings was not one of these companies. That is because the company was already operating in the unregulated Dutch market. According to the new policy, gambling platforms that had been doing the same things will have to wait for at least 33 months before being allowed to reapply for the Dutch gaming licenses.
Other operators that were not active in the Netherlands are allowed to apply. However, all of them will need to prepare for rigorous testing.
888's Plan to Return
The Dutch gambling market is set to grow very fast now that the activity has been legalized. As such, it is not surprising that 888 Holdings still has its sights set on it despite being slapped with the long "cooling-off" period. A statement from the company revealed that there are plans to secure a return to the Netherlands during the second half of 2022. They still consider the country as "an attractive medium-term opportunity" that they are very keen on getting back to.
There is no telling how things will go for the company especially considering how strict the new Dutch policies are. Still, its optimism about returning to that gambling market may be backed by several factors. Dutch players who were already accustomed to the operator's products will have to wait for a bit for this to get sorted out.