888 Holdings Extends iGaming Technology Deal with Delaware Lottery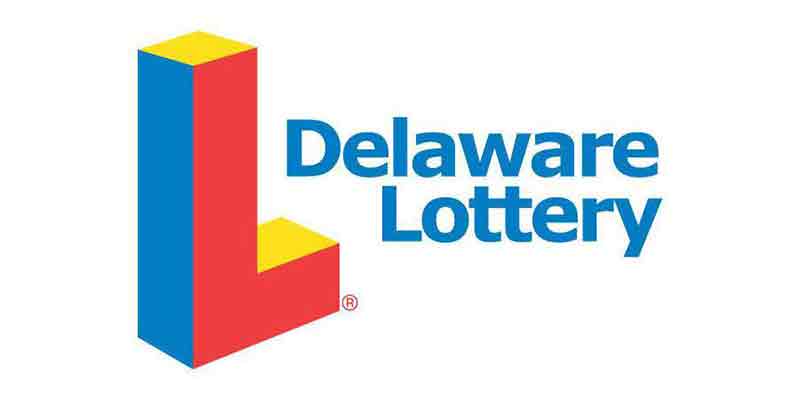 Earlier this week, 888 Holdings revealed that it has extended its lucrative technology deal with the Delaware Lottery, which is Delaware's iGaming and online poker monopoly. The Gibraltar-based online gambling company has been powering the state lottery's online gambling platform since 2013 when online gambling became legal in the state. This began with three 'racino' operators namely Delaware Part, Harrington Raceway, and Dover Downs.
Considering the stellar reputation of 888 Holdings, it is not surprising that the partnership is being extended. Thanks to the agreement, the online gaming company's top-of-the-line technology platform has made it safe and secure for gamblers to access online casino games and online poker.
Online poker players, in particular, have been very happy with the fact that 888's technology platform has given them the chance to play against other players. The interstate poker network that includes poker rooms in Delaware, New Jersey, and Nevada has made online poker even more fun and engaging. In addition to regular pooled games, the poker lovers are also able to enjoy tournaments some of which have mind-blowing cash prizes. Who wouldn't two more years of that?
Yaniv Sherman, 888 Holdings' senior vice president of business development, attributed Delaware Lottery's decision to extend the contract as a sign of its demonstrated strengths in the industry. The company has been on a bit of winning streak following the coronavirus pandemic – revenue has gone up and hopefully, things will stay this way.
Delaware's Online Gambling Market
Things seem to be going pretty well for the Delaware online gambling market but it is still not quite robust enough to compete with other states where online gambling is legal and regulated. This is perhaps due to the monopoly in the state which has kept away several potential iGaming service providers. Unfortunately, there are no signs that this monopoly will be abolished any time soon.
Now, even though the iGaming and online poker market in Delaware is not doing too well, 888 Holdings is holding its ground. It will be staying devoted to the state's gambling market while at the same time pursuing more growth. The company is particularly looking into the business-to-business and business-to-consumer verticals.
For a long time, 888 has been trying to diversify its market portfolio especially considering all that is going on in the UK market where it was primarily focusssing on. The lockdown caused by the coronavirus pandemic made online gambling more lucrative and maybe 888 will be able to survive all that trouble by maintaining existing links and finding new opportunities.