DraftKings Partners with Casino Queen for Illinois Sports Betting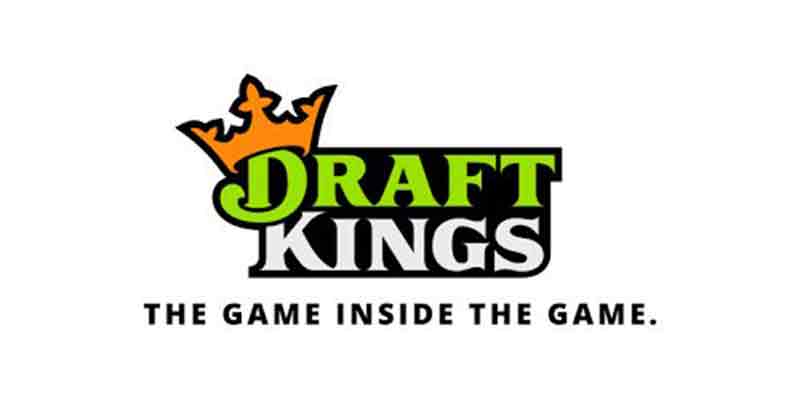 Since the coronavirus pandemic hit, sports betting developments in the state of Illinois came to a standstill as the state also tried to contain the spread of the virus. The initial plan was to launch the state's sports betting industry in March but, obviously, things did not turn out as expected. Thanks to the efforts being put in place to ensure the safe reopening of businesses, the plans for Illinois' sports betting industry are starting to get back on track.
As a matter of fact, a major development has already taken place. Renowned sports betting operator DraftKings has recently ventured into the lucrative Illinois sports betting market by inking a partnership deal with East St. Louis-based Casino Queen. The two partners have plans for both retail and digital sports betting – these could launch by the end of July when the NBA and NHL seasons restart.
As per the terms of the partnership agreement, DraftKings will be responsible for operating Casino Queen's sports betting offerings. For that, the company will receive a yet-to-disclose share of the casino's net gaming revenue.
One other thing that has not been revealed is the length of the market-access deal between the two companies.
Dealing With Illinois Sports Betting Law
The fact that DraftKings' move is a workaround that circumvents restrictive Illinois sports betting laws is likely to fly under the radar. According to the state's sports betting laws, operators who have only online offerings are not allowed to launch within an 18-month moratorium. Needless to say, this would have meant that DraftKings would not be able to venture into the market thus missing out on a very lucrative opportunity.
The 18-month moratorium is a strategic framework that gives retail sports betting operators a head start in the digital betting space. This "penalty box" provision would have left behemoth online sports betting operators out in the cold. That said, DraftKings' move was well-calculated and is certainly within the laws.
Competition Not Too Far Off
DraftKings' biggest competitor, FanDuel, is not letting the opportunity slide past it too. As it turns out, the sports betting operator is also reportedly in talks to purchase Fairmount Park, a horse racing track in Illinois. Once the purchase deal closes, the company will then apply for a sports betting license. These plans are likely to move much faster now that DraftKings seems to have gotten an edge through its recent partnership deal.
This is a great start for Illinois as it pushes forward with its ambitions for an expanded gaming industry. The entry of so many big players is certainly something that will be welcome in the state especially considering all of the economic benefits that they will come with.