Plans for Sports Betting in California Return to the Shelf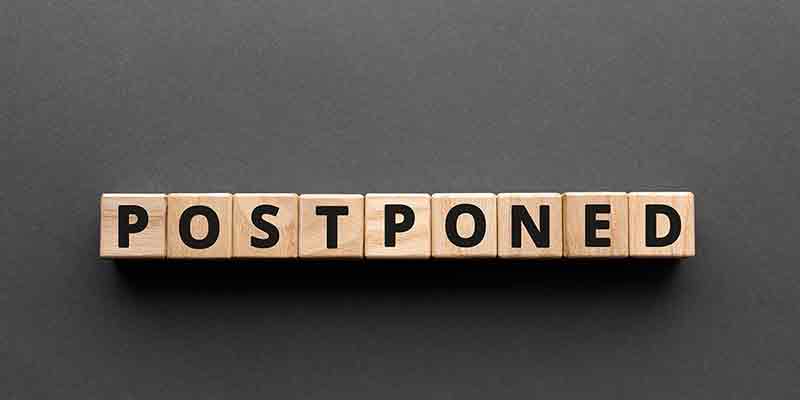 For a while, it seemed like sports betting was finally making headway in the state of California. There was, of course, a lot of interest in the sector especially considering how big the state's population is – this easily translates to a very lucrative gambling market. Unfortunately, these ambitions were short-lived as now the bid to legalize sports betting in the state have been shelved yet again.
The revelation came on Monday when lawmakers in the state announced that they would no longer be pushing forward with the bill. That said, it will not be on the November ballot. Surprisingly, it was California Senator Bill Dodd, who is also the sponsor of the legislation that pulled the bill. In his statement, he highlighted a number of reasons for the move with the most notable one being opposition from tribal casino operators in the state.
If it had succeeded, the law would have allowed sports betting services to be available in the racetracks as well as tribal casinos. The activity would, however, not be available in card rooms. The opposition came in because the tribes were not in support of the fact that the law would also be creating a constitutional right for card rooms to offer games like blackjack.
In response, the tribes had plans to present their own version of a sports betting bill for consideration by the lawmakers and the state's residents. This has also since delayed due to uncertainties regarding whether or not they will win a court-ordered extension of the deadline to verify petition signatures.
COVID-19 Also to Blame?
As it turns out, the opposition from the tribal casino is not the only thing that may have contributed to the failure of the bill. The ongoing coronavirus pandemic also played a role in the seemingly inevitable postponement of the California sports betting bill.
Given the deadlines for getting a measure on the November ballot and the impact of Covid-19 on the public's ability to weigh in, we were not able to get the bill across the finish line this year.

State Sen. Bill Dodd.
Bringing people together has certainly been a challenge and this was going to affect such legislations which require a lot of public input.
What Next?
For now, sports bettors in California will have to keep waiting a while longer since the earliest that the bill to legalize sports betting could return is November 2022. This, in turn, means that 2023 is the earliest possible time when the industry can take off. Concerns regarding unregulated sports betting are pretty much going to have to wait too. Players seeking regulated options will have to visit neighboring states.