Big Fish and Aristocrat Hit with Class Action Lawsuit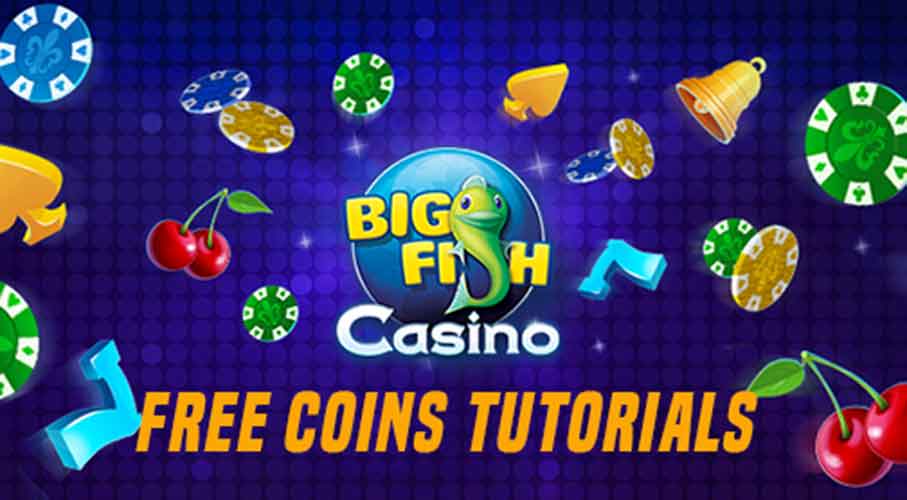 Social casino games provider Big Fish casino has been slapped with a fresh class-action lawsuit for allegedly using gambling practices that are illegal in the state of Washington in their mobile gaming apps. Big Fish Casino and its owner, Aristocrat Leisure, the defendants confirmed the lawsuit in a brief statement where they also outlined their plans with regards to the lawsuit.
Manasa Thimmegowda, the plaintiff, filed the lawsuit earlier this month with the US District Court for the Western District of Washington after she allegedly lost a whopping $3,000 in a single month for "regularly paying real money to purchase virtual chips" when she started playing on the social casino platform about two years ago. She is now seeking "to recover her losses and to obtain the appropriate relief" for herself as well as for "a class of similarly situated individuals."
The offense, in this case, is the fact that social casino games such as the ones that are offered by Big Fish Casino, do not allow players to accumulate more chips unless they win more by wagering the ones they already have or by buying more of these virtual chips with real money. To lure new customers, the social casino game providers always give out free virtual chips but once these run out, the players will have no option but to buy more of them if they want to keep playing. This has been likened to online gambling which is still illegal in Washington.
According to the state's gaming laws, gambling refers to "the staking or risking something of value upon the outcome of a contest of chance or a future contingent event not under the person's control or influence, upon an agreement or understanding that the person or someone else will receive something of value in the event of a certain outcome."
Furthermore, the lawsuit pointed out that the developers of the social casino games "have begun exploiting the same psychological triggers as casino operators."
Previous Lawsuits
This is not the first time that Big Fish Casino and its owners are rubbing shoulders with the law. The operator's woes began back in 2015 when one of its customers at the time alleged that she had purchased a $1,000 worth of virtual chips from the social gaming platform. The plaintiff's case was thrown out in 2016 but after filing an appeal with the Ninth Circuit Court of Appeals, the ruling which came early last year fell in her favor when the court ruled that the Big Fish Games' virtual casino chips could indeed be classified as "something of value".
Aristocrat Leisure, the current owner of Big Fish Casino, has said that it intends to vigorously fight against the idea that that the tokens or virtual chips offered in their games constitute gambling.