DraftKings Reportedly Planning Standalone Gaming App for NJ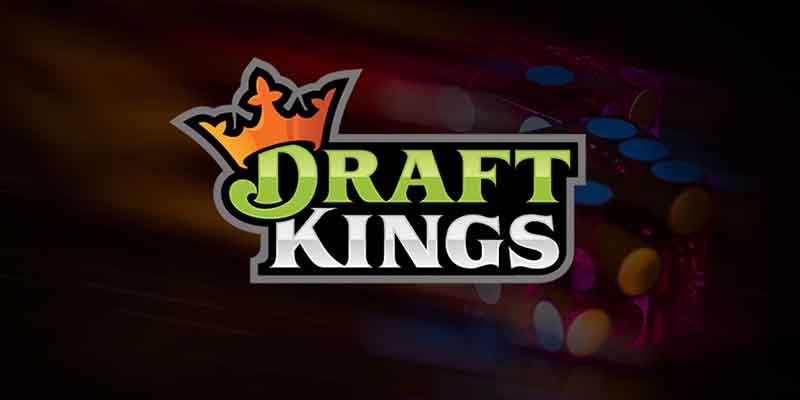 According to a recent report, renowned fantasy sports betting provider and sportsbook provider, DrafKings is planning to unveil an online gaming app in New Jersey within the next few months. While the company is yet to release an official statement regarding these rumors it seems inevitable that these plans will be actualized especially considering the company's rapid expansion in the state's market since the launch of its highly acclaimed sports betting app about seven months ago.
The DraftKings Sportsbook app which was launched in New Jersey in August last year through a partnership agreement with Resorts Casino & Hotel saw it beat FanDuel's FanDuel Sportsbook to market. Since then, it has managed to stay at the very top of New Jersey's online sports betting market while at the same time significantly boosting Resorts Casino & Hotel's revenue.
Following the success of the sportsbook app, DraftKings followed through with the launch of a casino-style blackjack within the sportsbook app – this picked up quite well since the company was leveraging its new-found popularity in New Jersey. Shortly after, DraftKings went further and expanded its online casino offerings in February by adding a bunch of popular slots, roulette, and poker games.
Could It Work?
Well, if all these launched are anything to go by, the Boston-based company is quite serious about growing their business not only in New Jersey but the rest of the United States as well. Still, needless to say, unlike the sports betting that is less than a year old in the US, the online casino market is definitely much harder to crack even in New Jersey. This, in essence, means that DraftKings casino app, will have to outdo all of the existing offerings significantly to in order to get a shot at penetrating the state's online gaming market. Hopefully, the company's casino app will be of the same or even better quality than its sports betting app that has been lauded by customers for being one of the best ones available.
Other Opportunities
DraftKings has recently signed a multi-state and multi-year partnership agreement with Caesars Entertainment. This gives the daily fantasy sports provider even more opportunities to extend its business and products to several other states where Caesars operates gambling facilities. By partnering with one of the most reputable operators in the world will give DraftKings near-instant access to a broad range of new opportunities and further expands its already solid customer base. One of the most immediate opportunities that it will have will be the right to hold live events at Caesar locations across several states.