ASA Bans Ads from Five iGaming Firms for Targeting Children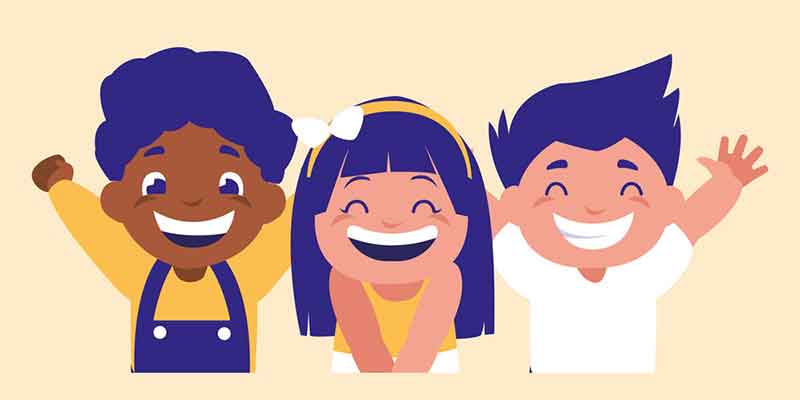 United Kingdom's Advertising Standard Authority (ASA) has recently employed the use of new avatar technology to crackdown on advertisements from five online gambling operators. These betting brands were found to have violated UK rules by targeting children.
The pioneering technology used by the ASA created online profiles that tracked the adverts being served to children who were between six years old and sixteen years old over a two-week period – the adverts simulated online browsing behavior that is typical of children. Within the monitoring period, some of the online gambling operators served the child avatars a total of 10,754 times across a total of 24 non-logged in children's websites as well as 20 open-access YouTube channels. Moreover, 23 individual gambling ads were served to the child avatars on 11 of the children websites a whopping 151 times.
The five companies that broke the UK advertising code which restricts gambling ads from being targeted at people under the age of 18 were Vikings Video Slot, Redbet, Multilotto, Unibet and PlayOjo. Vikings Video Slots was, by far, the biggest culprit accounting for almost half of the ads that were found to be targeting minors, that is, they were responsible for a total of 10 ads and 122 times (80 percent) of the number of times that the gambling ad appeared. None of the adverts from these companies appeared on the open-access YouTube channels, fortunately.
Revolutionary Step Forward
The ASA's initiative with the new avatar technology was part of a wider strategy by the ASA to use technology to make policing online advertising much easier and way more proactive. According to Gemma Rosenblatt, the organization's research specialist, the ASA intends to use the technology to get a deeper insight into what really happens in the online gaming scene.
"We think this technology has a lot of potential. It gives us a good idea of what's out there, which is sometimes distinct compared to what people might complain about. You're talking about young children who may not know what they should or shouldn't be looking at on their own, so this gives us a sense of what's being served to those children," Rosenblatt stated.
In response to the discovery, the ASA instructed the gambling operators who were found to have broken the rules to take immediate action to review their online adverts, the selection of the media and the context in which the ads appear and ensure that they do not target anyone below the age of 18. Fortunately, all of the gambling companies have accepted culpability to the fact that their adverts broke the rules. This a great start to fix things up.