Millennials Are Gambling More on Their Mobile Device?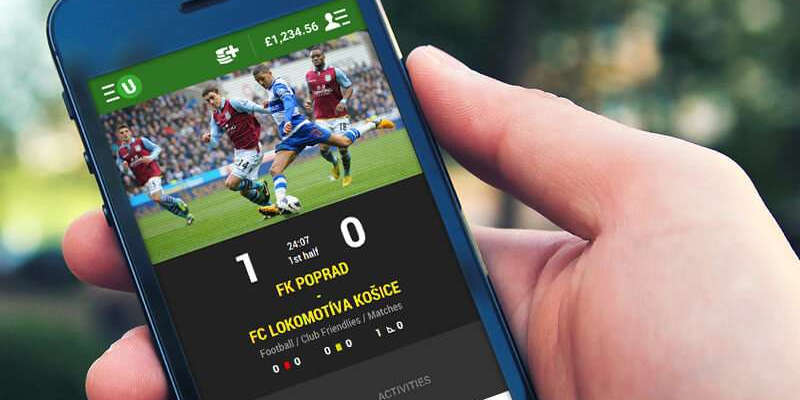 Gambling is considered a problem especially among millennials in the UK. In fact, phones are becoming a tool that is used for gambling. With the temptation to have a gambling app, it simply leads to gambling habits that can be hard to control.
Phones can be distracting enough especially when you are dealing with apps and social media notifications every now and then. But with the proliferation of gambling apps, things are quite worse for UK's youth. If you will ask the Gambling Commission, more people than ever before are now using their mobile phones in order to gamble.
Gambling on Mobile at an All-Time High
If you will look at the numbers gathered by the Gambling Commission, it is the largest form of online gambling in 2017. Half of those who are gambling online are actually doing it on their laptop or their tablet.
According to Bettsson Group, a Swedish gaming company, during the fourth quarter of 2017, its revenue has risen up by 59% on mobile devices. Five years ago, it was just at 7%.
As expected, it was the millennials, those individuals who are aged 25 to 34, responsible for the biggest increase in the revenue of online gambling firms from mobile. According to a study, this is the demographic that are most likely going to gamble at least once in the previous month. They are also the ones who are most likely going to regularly bet on esports and online casino games.
New Strategies to Lure Gamblers
There are also different absurd ways for people to gamble these days. For instance, gambling companies have come up with things that are absurd just for people to bet on. There are those gambling companies that allow people to bet on the number of corners in a football game while there are those that allow betting on how many times Theresa May might cough during her speech.
Problem gamblers are spending so much money on their habit. In fact, the average cost of problem gamblers in the UK is at £98 per day. They can also place up to 90 bets. That is according to the research made by Gamble Aware and PwC. As for those who aren't considered problem gamblers, there are still instances when people tend to shell out £14 a day on average and may be betting between two and seven times daily.
There are also those millennials who confessed to gambling in the workplace. In fact, 20% of the millennials aged 18 to 24 years old have confessed doing this activity last year.
Problem with Gambling Apps
There is a common problem with gambling apps and that is the multiple push notifications that it can blast throughout the day. There are promos and special offers. If you will ask William Hill, 1.1% of the amount wagered on their website was coming from free bets. That was an increase from 0.9% in 2016.
There is a problem among youngsters regarding how they gamble. Considering the lure of free bets and special offers on their phones, it is alarming to see more millennials spending their income on gambling.