Best Online Poker Bonus
When players are considering joining a poker site there is one factor which is most likely to sway their decision – which one has the best online poker bonus. Bonuses are designed to lure players on to poker sites and they are very effective. The lure of free money will often prove too much to resist and who can blame players for that? We will now tell you all about the different kinds of bonuses you can expect when you sign up at a poker site and what the small print usually says on such offers.
#1

Betonline Poker
Welcome Bonus:
100% up to $5,000
Sports
Casino
Esports
Poker
#2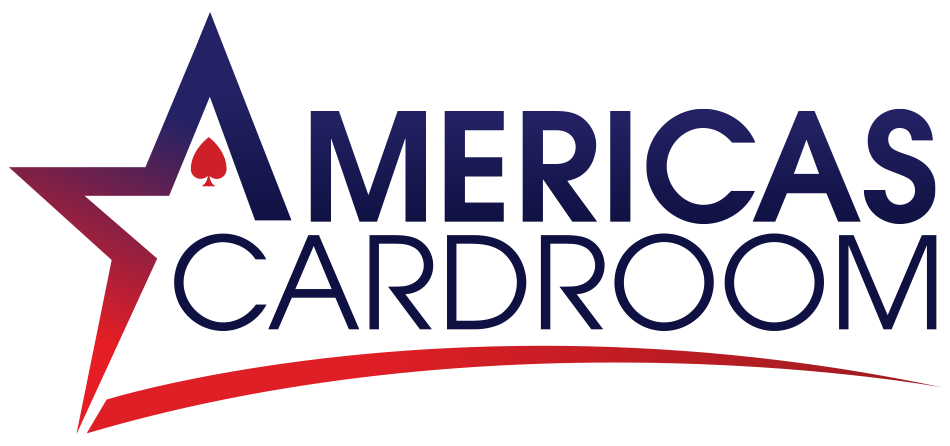 Americas Cardroom
Welcome Bonus:
100% up to $1,000
Sports
Casino
Esports
Poker
#3

Everygame Poker
Welcome Bonus:
100% up to $1,000
Sports
Casino
Esports
Poker
Welcome Bonuses

Welcome bonuses are used to entice new players to join a poker site. These can involve a lot of different factors, but a first deposit bonus is the most normal kind of bonus which is offered. There are also other types of monetary bonuses, as well as ones that offers free plays or loyalty points. The best online poker bonus offers will attract the most players to an online poker site.
The first deposit bonus is given to new players at most online poker sites and it involves a poker room matching your first deposit up to a certain amount. This is also known as a 100% first deposit bonus. There are some poker rooms which give a 200% first deposit which means your initial deposit is tripled. There are also those which will give you deposit bonuses on your second, third or even fourth deposits as well. Some poker sites will give you a bonus which is worth much more than others. It's always worth comparing sites to see which offers the best online poker bonus.
A typical first deposit welcome bonus works like this:
Register with a poker site
Make a deposit to you account
Casino matches the deposit
Deposit and deposit bonus are played until playthrough requirements are met
Playthrough requirements are common with all bonuses and you can read more about them later on this page.
There are often deposit bonuses which are also available to a poker site's established players as well. These are generally referred to as 'reload bonuses'.
No Deposit Bonuses

It might not be the best online poker bonus, but a no deposit bonus is a very nice gesture from any poker site. It is quite simply a bonus amount which is given to a player immediately after registering at a poker site and before you deposit any money of your own for the first time. The amount is often usually only a token of $10 or $20, but it's still enough to try out a few hands of poker for free.
There are playthrough requirements with this kind of bonus too, but there is no obligation to remain a player at a poker room after you have received a no deposit bonus if you no longer wish to play there.
Other Poker Site Bonuses

Some poker sites might have proprietary software which can be downloaded in order to play poker on your PC. Others might have a mobile app for poker playing. It's not unusual at all to see a poker site give a one-time cash bonus for players who download software or an app in order to play poker at a particular website.
You might also find some poker sites which offer referral bonuses. This involves you getting a friend to sign up with that particular poker room. Once this friend has registered, made a deposit and played for a certain amount of time, the referral bonus will be yours. This can vary from site to site, but $50 is a fairly normal reward in these circumstances.
Terms, Conditions and Playthrough Requirements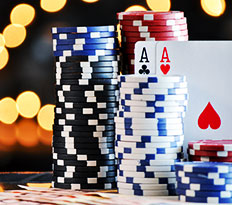 This is the part that a lot of players ignore or simply don't notice when it comes to bonuses. Nothing in this world is completely free and a poker bonus is exactly the same. Casinos and poker rooms are businesses and no business will be successful if they just go around giving freebies to everybody left, right and centre.
There are always terms and conditions to a bonus. It is simply not possible to withdraw bonus money given to you by a poker site immediately – you have to work for it.
Generally, there is a playthrough requirement. This means that the amount of bonus money you have been given by a poker site must be staked and played an agreed number of times. For example, the welcome bonus at a particular poker site might have a playthrough requirement of 20 times. If your bonus was $200, this means that you will have to stake a total of $4,000 before it is possible to withdraw any of these funds. It might sound impossible, but it's not. Many players manage to withdraw bonus money from their poker site accounts every day. Also, many of these sites pay out in smaller chunks, so you don't have to playthrough the whole 20x before you can get anything.
On some rare occasions there may be bonuses without any playthrough requirements. If that's the case you will generally know about it, as it is not the kind of thing a poker site will keep quiet about.
As well as having to stake and play bonus money a certain number of times there may also be a time requirement. Some poker sites want you to play your bonus money as quickly as possible and they set a month or even a week's limit on playing through the amount. If you fail to reach the playthrough requirement within this time limit the bonus could be forfeited.
As a general rule you should always read the terms and conditions thoroughly before you accept any form of bonus so that you fully understand what you must do in order to be able to claim and withdraw the money.