Japan to Use Facial Recognition to Curb Problem Gambling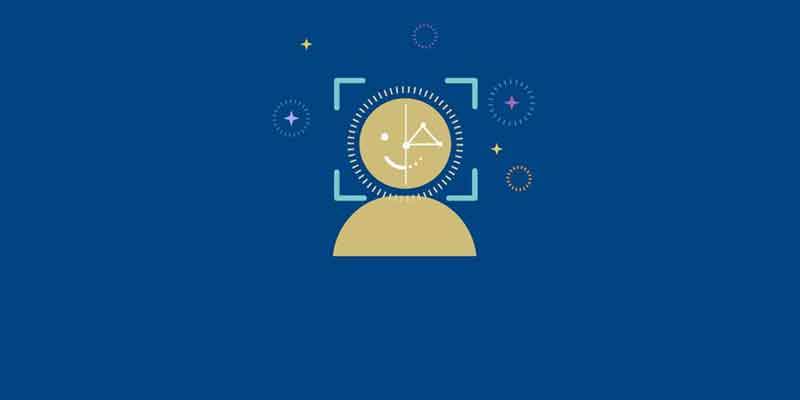 Last Thursday the government of Japan said that it intends to ask the country's horse race and pachinko parlor operators to consider using facial recognition systems in a bid to solve the issue of gambling addiction by restricting entry to the gaming facilities. The use of facial recognition systems was already part of the Japanese authorities' basic plan to combat gambling addict – the plan was drafted alongside the laws that paved for the establishment of casino gaming in the country.
According to government officials, the proposed facial recognition systems are going to come in handy in as far as identification of problem gamblers is concerned. The system will work by having a database of people whose families or they themselves have requested to be excluded from participating in gaming activities at the racetracks and pachinko parlors. To further ensure the effectiveness of this measure, the plan will also involve the removal of automated teller machines from the gambling venues.
Following a thorough consultation with the public, the government has decided to proceed with the plan which is now set to be fully adopted next month. After it is effected, the plan will then subject to a three-year review circle which will cover the pachinko parlors, racetracks, bicycle racing as well as boat racing.
"This high-precision face recognition software can identify faces that are difficult to recognize with conventional technologies, including faces at an angle of up to 45 degrees to the left or right or 30 degrees up or down, and those partially hidden by sunglasses," stated the government's press release.
To build up the database, the pachinko parlors will kick of self-exclusion and admission restrictions in the course of the year and will end in March 2020. Beyond that, one of the other measures in the pipeline is the introduction of a system in fiscal 2020 which will allow the gamblers to set maximum betting limits, especially in the online space.
Part of A Larger System
The facial recognition was just one of the parts of a larger biometric identification technology. In fact, the government had even reportedly been considering using the country's citizen number identification system to verify the identity of gamblers. However, the focus on facial recognition can be attributed to the relatively low adoption rate of the number identification system.
Since late last year, Japan has increased efforts to foster and facilitate the growth of its gambling industry, and these efforts have been quite successful under the leadership of Shinzo, the country's prime minister. As such, the country is expecting an economic windfall by becoming a dedicated Integrated Resort (IR) project comprising of a number of casino brands. This way, the company may even get to compete with other local gambling hubs including Jeju Islands and Macau.