888 Holding's BetBright Announces Closure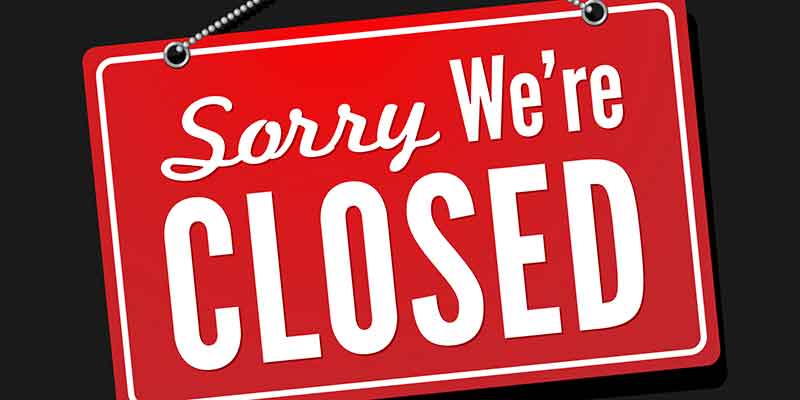 Just a day after its online gaming technology was acquired by 888 Holdings for a whopping £15 million, BetBright announced that it is shutting down for good. Making the announcement through its official website on Tuesday, the Dublin-based online gambling operator said that it had "ceased offering gambling services to its customers on a permanent basis." Customers will, however, still have access to their accounts for the next thirty days and within that period they have been advised to withdraw all their funds from their accounts.
In addition to the announcement, the online betting operator further posted a separate link on their FAQ section – this link shed some light on the single bets due to be settled after its March 5 closing dates. While all of the bets due by March 5, 2019, at 11:59 p.m. were handled as normal bets, the ones that come after were voided. The link further provided clarification on the unsettled multiple bets "that are due to be settled past 5th March 2019 that have winning legs associated to the bet" and they were all "settled as a winning bet, with the remaining unsettled legs voided."
Moreover, in case a BetBright customer had an active bet or bonus on their accounts at the time that the operator was closing shop, the amount was added to their accounts as withdrawable cash.
Anger and Disappointment
Even though the online betting company did quite a lot in a bid to let the customers down easy, a good number of its customers were angered by the announcement. The closure of the business and the company's decision to void all unsettle bets has seen a lot of good bets go up in smoke, a situation that is very disappointing for the customers.
The most notable casualties were the customers who place their bets on the Cheltenham Festival which is scheduled for the coming week. The horse racing event is quite popular among bettors and many of them had hoped to make a killing during the 4-day run (March 12-15) of the festival. In fact, being one of the biggest betting events of the year, the Cheltenham Festival might take a bit of a hit due to the bad publicity surrounding BetBright's closure – most of the bettors had placed their bets months in advance.
Gamblers who placed bets on other season-long gaming events such as the English Premier League or the Champions League are also definitely going to feel the pinch of the shutdown.
Unfortunately, 888 Holdings cannot be held liable for anything since the acquisition agreement only involved BetBright's online gaming technology. Maybe it's time for the former BetBright customers to find other alternatives.