Nevada's Sports Betting Handle Grows in January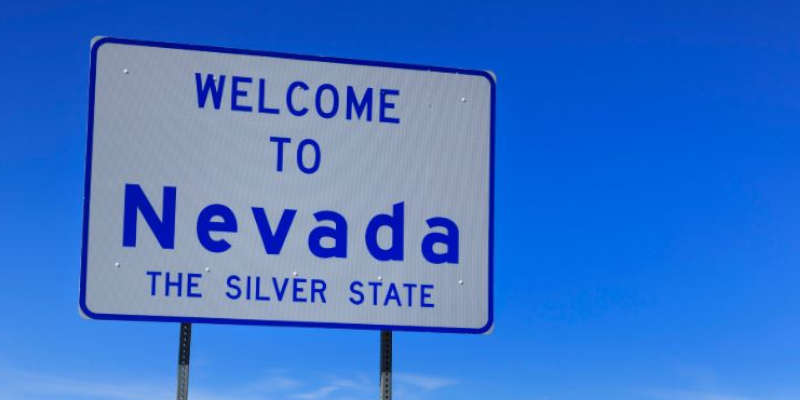 January was an interesting month for Nevada's sports betting industry. On the one hand, the sports handle managed to soar all the way up to $497 million, hitting a significant uptick since December. On the other, revenue slid slightly. It wasn't bad news for gamers by any stretch. Lower revenue for sportsbooks meant only one thing – more money paid out to bettors, even if it also meant that NJ was getting closer to catching up.
Looking at the numbers up close, the total sports betting revenue shrunk by $14.7 million, or nearly 42% compared to January 2018. The handle, though did soar by quite a fair bit, the Nevada Gaming Control Board revealed.
Last year, bettors placed $418.6 million in total wagers, but this year, they have pushed that amount to $497 million, making for a very vibrant betting climate. NFL betting led the way with 5.52% increase year on year. The total handle placed on football games reached $188.26 million, beating the 2018 performance.
Interestingly, though, bettors didn't turn much profit out of placing NFL wagers, registering 4.13%-win rate overall.
January Marks a Successful Quarter
January was indeed quite the successful month for Nevada, as the total handle in the three months to January was quite impressive. The state also generated nearly $58 million in revenue, betting on football alone.
Betting on NFL play-offs and Super Bowl saw a 40% year-over-year increase, marking one of the most significant developments in the sports betting handle. Of course, not all was well across the board and some sports underperformed in terms of betting handle.
Basketball games saw a 62% decrease, because of matches being decided fairly quickly and favorites taking a marked lead. Another loser were Major League Baseball (MLB) games slump. This is not surprising given MLB's own anti-betting stance.
The League has been asking individual states to limit betting on MLB games lest that influences the contests. The results have been mixed. In Nevada, the Control Board has told the MLB that no such matter would be taken under consideration.
Back in Pennsylvania, though, where the industry is only now beginning to prepare for a launch, the Pennsylvania Gaming Control Board (PGCB) has said that it will consider limiting the availability of MLB bets lest that impact the league's try-outs negatively.
Meanwhile, Nevada can definitely boast significant results in January, with the total gambling revenue hitting the impressive $984 million, a very significant number, placing Nevada at the helm of the United States' newly-regulated market and expanding iGaming sector.
More efforts will need to guarantee that sports betting handle continues to grow in 2019 and beyond, particularly now that the Department of Justice (DOJ) has decided to reverse a previous decision on the Wire Act.