Compliance Deadline for Wire Act Opinion Delayed by 60 Days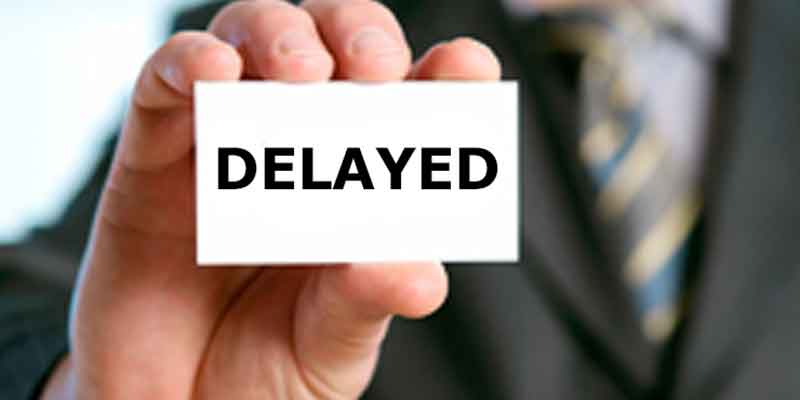 Initially, set to be implemented on April 15, the 1961 Wire Act reinterpretation has now been postponed by 60 days thus giving the operators even more time to tweak their operations and frameworks in order to be in compliance with the new law. This was confirmed on Thursday by a spokesperson for the Department of Justice who clarified that the enforcement date for the new opinion has now been set to mid-June. While this is certainly more than enough time for all online gaming companies and states where online gambling is legal to adjust appropriately, there are probably other factors that have contributed to it.
The January 2019 reinterpretation of the 1961 Wire Act decreed that the law not only applies to sports betting but also other forms of online gambling, a move the is likely to have adverse effects on various online gaming operations across the United States. The online poker shared liquidity agreement between some of the states that have legalized online poker is expected to be one of the biggest casualties primarily because the agreement involves the transmission of data and funds which is prohibited according to the new DOJ opinion.
Too Vague to Be Implemented?
Well, apparently so. A number of gambling law experts have shared their opinions regarding the new Wire Act opinion and most of them have pointed out that it is not only bizarrely vaguely worded but also quite sketch when approached from a legal point of view. This has especially drawn a lot of concern regarding the legality of intrastate online gaming and lottery operations which often involve temporary cross-border transfer of data and funds to facilitate the gaming activities. Up until now, the Department of Justice has not made any clarifications despite the pressure that continues to mount from all corners of the country.
As it stands, the Department of Justice has already been slapped with a number of legal lawsuits. One of the very first ones came from the New Hampshire Lottery Commission and the state's attorney general. The two parties were then followed by NeoPollard Interactive, New Hampshire's online lottery platform provider who also filed their lawsuit on the same day.
The most recent body to file a lawsuit is the iDEA Growth trade group, an organization that supports online gambling expansion in the United States. It too is seeking some sort of clarification on the new opinion, as well as a possible reversal.
All things considered, it is unlikely that even after the new mid-June deadline the DOJ will be able to implement its new rules. This will be primarily because there is a huge possibility that the First Circuit courts issue an injunction preventing further action until the process is clear of any legal setbacks such as the ones mentioned above.