How NBA Sports Betting Could Pan Out In 2019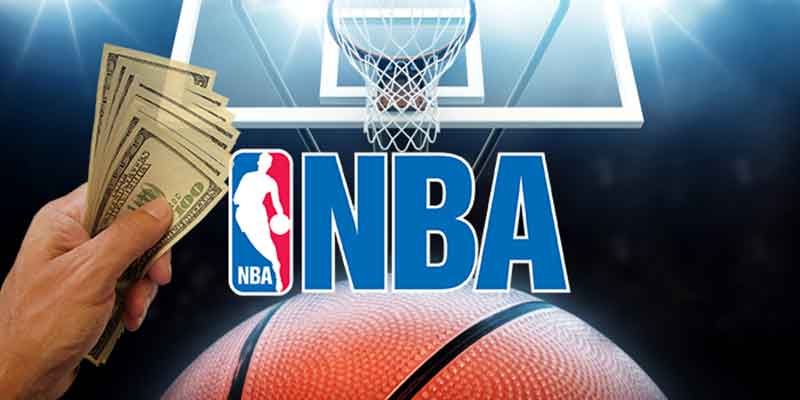 Betting has been a major topic of discussion since before the United States Supreme Court abolished the Professional and Amateur Sports Protection Act (PASPA) and lifted the federal ban on sports betting in May. A number of states have followed through with their own legislation to regulate their respective sports betting markets but not many of them have been able to legalized sports betting since the landmark ruling. It is, however, anticipated that other states could approve bills in their state legislatures in order to allow fans of sports betting to legally bet on games in the near future. Do not hold your breath though – it might take a while.
Naturally, sports betting in the United States was certainly bound to catch the attention of the major sports leagues in the country. Initially, most of the leagues were opposed to the very idea of sports betting but some of them have since had a change of heart after realizing that the activity was inevitable. Some, like the NBA, even went ahead to advocate for an 'integrity fee' from the sports betting operators, something that did not sit well with most operators and regulators. The NBA understands how lucrative the sports wagering business is and they are using the 'if you cannot beat them, join them' philosophy to ensure that they get a piece of the pie.
Partnerships with Sports Betting Operators
Right after the May 14, 2018, Supreme Court ruling that changed the tides for sports betting in the United States, the NBA did not hesitate to line up partnership agreements and business deals amounting to millions of dollars in revenue. This began shortly after the ruling, in late July, when the NBA announced that it was partnering with MGM Resorts. The casino operators would be the NBA's and WNBA's official gaming partner – this was the very first partnership of its kind with a sports betting operator in the country. Fortunately, this deal was not exclusive and thus the NBA has been able to partner with other operators.
More recently, the professional sports league has announced yet another multi-year partnership with the Stars Group, which is also the casino operator's first-ever partnership with a sports league in the country. As per the terms of the agreement between the two parties, the Stars Group will be allowed to use official league betting data and marks across all of its digital sports betting products. The NBA will also be required to promote the Stars Group across its digital assets including the NBA App, NBA.com, NBA TV and its social media platforms.
These partnerships essentially imply that 2019 is definitely going to be a busy year for the United States' sports betting landscape. In fact, even other leagues are expected to follow in NBA's footsteps.