Dutch Senate Finally Passes Remote Gambling Bill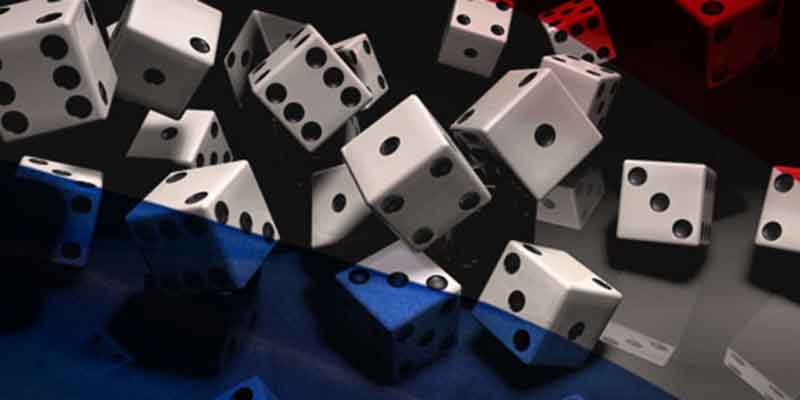 On Tuesday, February 19, the Dutch Senate voted to pass the Remote Gambling Act, a gaming bill that has been floated around in the Senate with no success twice before. Apparently, the bill did not get passed in the past two attempts because the lawmakers needed a bit more assurance on a number of measures that were included in several clauses of the bill. Still, the timing of the bill's approval could not have been any better than it is since it is set to bring forth a number of long-awaited overhauls to the gambling laws in the Netherlands.
First approved by the lower house of the Dutch parliament back in 2016, the bill will clear the path for online gaming operators to apply for licenses. But that is not all.
What's in It?
The major points of focus of the quite restrictive remote gambling bill are advertising and gambling-related harm – it does so be clearly outlining six separate areas of online gambling regulation in the Netherlands.
To begin with, Kansspelautoriteit, or KSA, the Dutch Gambling Authority will still be responsible for regulation of the gaming industry – this includes licensing activities. While the regulator will be allowed the discretion of licensing foreign operators if certain key conditions are met, applicants will, by default, be required to be based and registered as a company in the EU or within the European Economic Area before they are awarded a license.
Prior to the approval of the online gambling bill, there were a number of operators that illegally offered their services to Dutch gamblers. These online gaming companies will now have to face the consequences of their actions – they will be subject to two-year cooling-off period within which they will not be allowed to apply for a gaming license. Depending on the severity of their offences, cooling-off period may be extended to up to five years.
Responsible Gambling and Advertising
The new act also puts a lot of emphasis on responsible gambling and advertising measures in a bid to protect consumers in the country. The gaming operator who will receive the license will be required to put in place very strict measures to help in the prevention of gambling addiction. These measures include making the consumers aware of the risks involved, monitoring gambling activity and intervention in case a player shows signs of problem gambling – these players will then be reported to the KSA who may then enroll them on central register of known problem gamblers. Gaming operators that do not adhere to this rule face dire consequences which may be in the form of hefty penalties.