Illinois Edges Closer to Legalized Sports Betting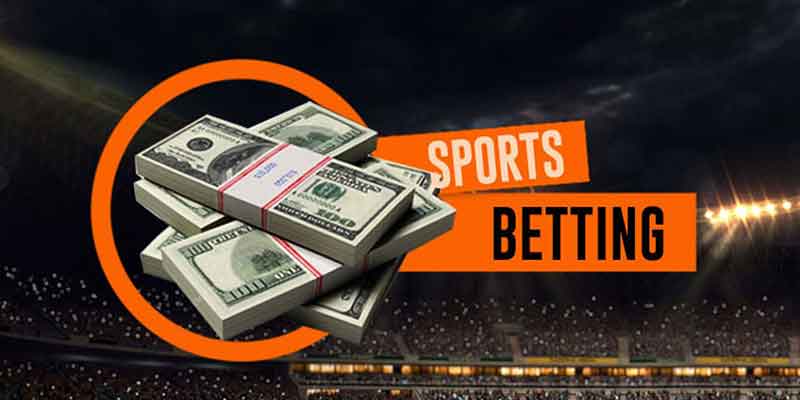 In what has been touted as a mad scramble to legalize sports betting in Illinois as the current legislative nears its end, the bill that promotes this move has begun to bear some fruit. The Illinois House has recently pushed through a massive expansion of legal gambling in the state, a move that has not only added new casino wagering opportunities but also legalized the long-awaited sports betting for the very first time.
The legislation which passed the House Committee on Friday, May 31, basically intends to introduce six new casinos each with sports betting parlors at the state arenas. In addition to that, the wider gaming expansion plans also happen to include the deployment of slot machines at airports. Do not get too excited though since the bill still has to be approved by full House and Senate before it is finally sent to the governor who will then sign it into law.
The House already voted 87-27 last Saturday to okay the plan and now the Senate and the governor are the only ones left. By passing the comprehensive vertical, the House added close to $1 billion in total funding for state and local infrastructure projects. According to the bill, some of that funding is expected to come from sports betting which is perhaps the main focus at the moment.
More Details on the Amendment
The state's new vertical funding bill comprises of a multi-faceted gambling package whose headline is a mega-casino in Chicago. In addition to that, the measure further offers six more categories of licensures for Illinois sports betting and these include:
Supplier
Occupational
Master sports wagering
Central system provider
Management services provider
Tier 2 official league data provider
All these categories will allow casinos, sports venues as well as racetracks to offer sports betting in both retail and online formats. Moreover, the amendment further authorizes a 2,500-location lottery implementation.
As it stands, the fee of a master sports betting license is calculated based on gross gaming revenue from the previous year. The operators will, therefore, be required to spend 5 percent of the gross gaming revenue in order to be allowed to offer sports betting services for the next four years – this 5 percent will be capped at $10 million
Fortunately, the sports betting operators may also be able to offer online betting once they receive a license for that particular vertical. However, for the first 18 months after the legalization of online sports betting, the bettors would be required to make their initial deposits at any of the state's licensed land-based sports betting facilities.