Illinois May Look at Massive Gambling Legalization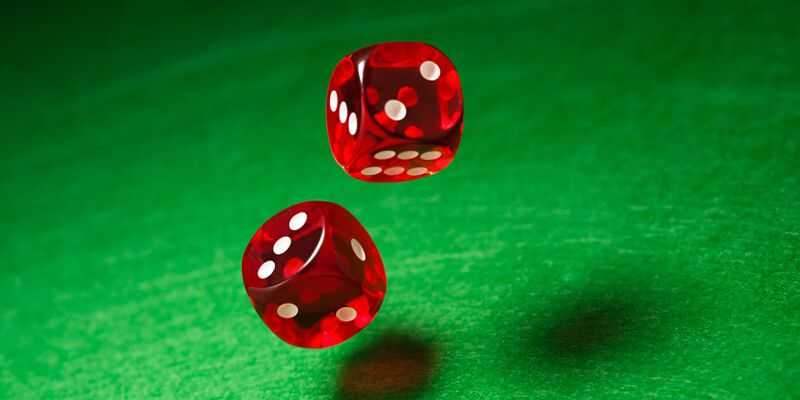 The State of Illinois has been mulling massive changes to its laws that would see a number of gambling-related activities see the light of day. Online poker is one of the main items on the agendas of the upcoming discussions these weeks.
A Wind of Change
According to State Rep. Bob Rita, lawmakers are now prepared to entertain the idea of giving a post-PASPA work-up of the Illinois gambling market. In essence, this admission of readiness to address contentious issues, viz online gambling, is a signal that legislators have reached a point where they want to reap the benefits of a world in which federal bans don't weigh down on a popular and arguably lucrative activity.
Besides online poker, lawmakers will all be working on a similar issue – i.e. sports betting and how it may be implemented into a more broadly-practised online activity without posing a risk to customers. At present rates, Illinois reports the enviable $1.4 billion as the size of its gambling market per annum.
According to Mr. Rita, the likelihood of pushing gambling in its entirety is quite solid. Addressing the press, he has said that the 'gaming landscape' has changed significantly. Of course, Mr. Rita meant to say that the endorsement for the sector has been stronger ever since he took office, which is quite understandable. There has been a significant push for the legalization of all gambling activities, and the recent repeal of PASPA was the first salvo in the war waged on ossified legislation. The debates have been going on and on, and a solution may finally be at hand.
Bob Has the Floor
Mr. Rita has indeed quite effusive about the upsides of gambling, moving from a staunchly against the industry to where do I sign. Rita will speak on two occasions debating the merits of the activity. Once on August 22 in Chicago and after that in Springfield on October 3.
And to think that Mr. Rita is being modest in the slightest will be the wrong mindset here. He is planning on releasing a large-scale project, including all sorts of gambling facilities. He also wants PASPA to be revised on a state level in Illinois and to see if the repeal of the ban cannot lead to the induction of more gambling activities in the state.
In a word, Mr. Rita has been remarkably busy and who is to say that he is not a genuine supporter of the industry. Despite his recent U-turn he seems to be quite composed and dedicated to what he does now.
Not Quite the End
Mr. Rita is also fond of the idea of introducing fantasy sports, but also whipping up interest in another important segment – online gaming. By committing to these segments, he will indeed style himself as a trail blazer on the rather complicated landscape of gambling.
Should Mr. Rita succeed in introducing a blanket legislation for all gambling activities, the state of Illinois could quickly transform itself from a laggard into a leader.