Retail Casinos in the United States Bet on Cashless Payments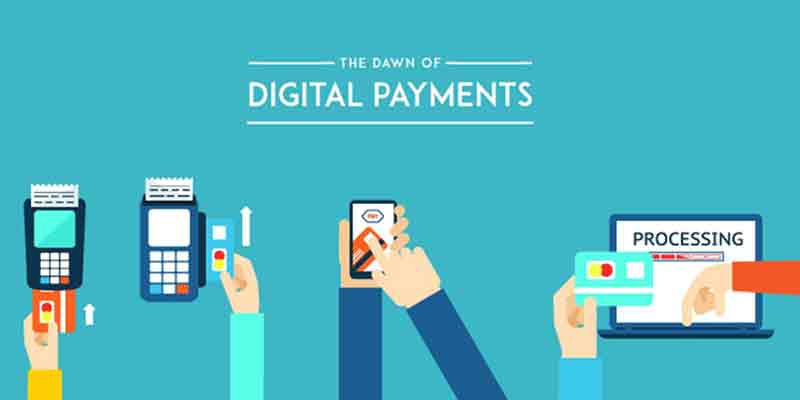 Cashless payments are very popular among online gamblers in the United States. However, one sector where these kinds of payments are yet to be fully embraced is the retail casino floors. Well, thanks to all the havoc the coronavirus pandemic has caused, this may be about to change. This is because now casinos in the country are calling for gaming regulators in the country to consider allowing cashless transactions on the floors of their retail casinos.
The request was made by the American Gaming Association (AGA) which is the gambling sector's official trade group in the United States. In addition to citing the need for better transaction handling especially considering the risks involved due to the coronavirus outbreak, the association further delivered a lot more information regarding payment frameworks for the gaming industry.
All of these are part of the Payment Modernization Policy Principles report. In the report, the gaming associate provides details of a year and a half's worth of collaborative effort that was mainly aimed at coming up with viable recommendations for better digital payments in retail casinos.
"Advancing opportunities for digital payments has been one of our top priorities since my first day at the AGA. It aligns with gaming's role as a modern, 21st century industry and bolsters our already rigorous regulatory and responsible gaming measures."

Bill Miller, AGA's president and chief executive officer.
Digital payments are certainly growing by the day and now casinos have even more incentive to adopt them. The use of cashless payment systems will be a vital addition to the already existing safety measures that have been put in place to prevent the spread of COVID-19.
What Are the Options?
Fortunately, the growth of cashless and digital payments has been very meteoric, to say the least. That said, casino operators certainly have a number of great potential payment service providers who they can partner with.
As it stands, there are already several retail gambling facilities and casino floors where patrons can make payment using PayPay, Google Pay, PayPal, Skrill, Neteller, and Apple Pay. All of these options are pretty robust and more gamblers have found them to be beneficial.
There have previously been concerns regarding the risks that may arise when it comes to cashless payments for gambling services. However, the AGA's report also cited a number of ways through which the operators and payment providers can chip in to help. Some of the ways this will be possible will be through the use of responsible gambling tools or measures and better fraud detection. If everything lines up as expected, casino gambling in the US may just be about to get a major facelift.