BetMGM Sportsbook Goes Live in Arizona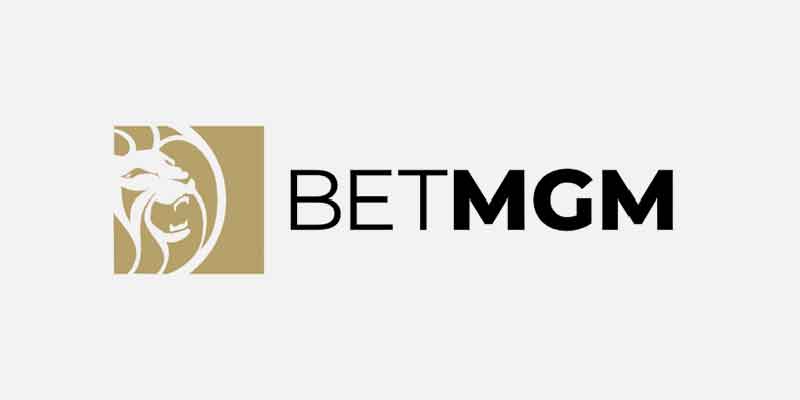 In late August, the Arizona Department of Gaming started issued licenses for sports betting. This was a huge milestone for the state. Legal and regulated sports betting had finally made its way to the state. All that remained was for the gambling companies to begin their operations. One of the companies that received a license from the Arizona Department of Gaming was BetMGM, one of the country's fastest-rising iGaming operators.
For the venture, BetMGM chose to partner with the Arizona Cardinals and Gila River Casinos. The company even started to register customers on August 28 in anticipation of a September 9 launch date. Well, that date has finally come as the BetMGM sportsbook is not open to both online and mobile bettors in the state.
The launch of Arizona sports betting came on the same day as the beginning of the NFL regular season. That seems to have been a strategic decision that is already paying off quite well. If there is one thing that the National Football League is known for among bettors is how much revenue it usually generates.
What To Expect
To begin with, BetMGM is offering its customers in Arizona a $1,000 risk-free bet. This they can get when they create an account with the online sports betting platform. The process is straightforward and will be complete in no time.
Bettors in Arizona will also now have access to BetMGM's impressive selection of promotional offerings. These include the parlay insurance that the operator offers on NFL and college football games. It also applies to EPL, MLB, and MLS games.
There is also the increasingly popular BetMGM Money Monday Club. With this, the players receive a $10 free bet whenever they place a total of $50 in qualifying wagers in the previous week. It does not end there though. BetMGM has several other ways of making the betting experience worthwhile. All these and more will be available to players in Arizona.
The State of Sports Betting in Arizona
While BetMGM launched earlier than a few other operators, it was not the only one that had set its sights on that market. These include the likes of FanDuel. With more sports betting platforms set to launch in the state soon, the company will need to deal with quite a bit of competition. For the consumers, this is a very good thing. It not only means that they will now have more choice but also be treated to better products and offerings as the operators try to outdo each other.