US Posts Record Nationwide Commercial Gaming Revenue in Q3 2021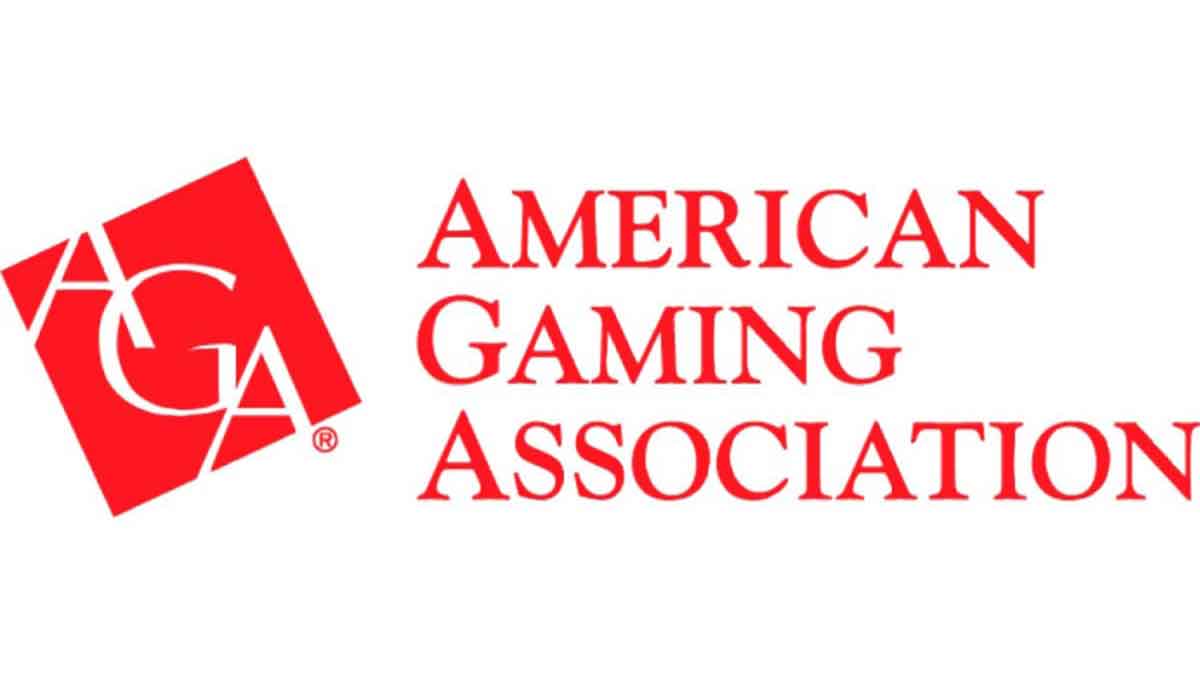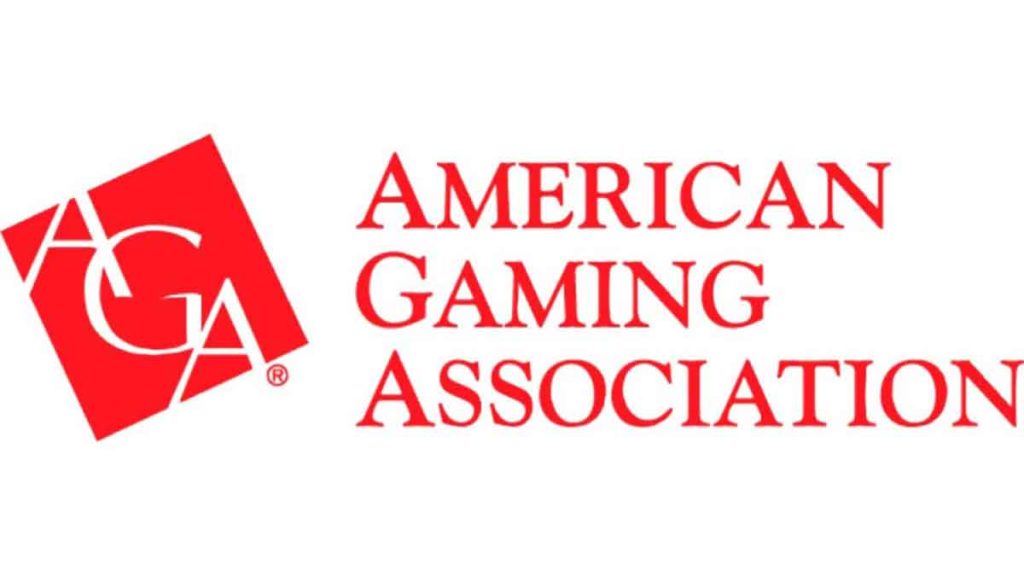 According to the American Gaming Association's (AGA) recently-published edition of the Commercial Gaming Revenue Tracker, nationwide commercial gaming revenue in the third quarter of 2021 was a whopping $13.89 billion. This is the best quarter ever for the country's rapidly-growing iGaming industry. It also marks the second consecutive quarter of record commercial gaming revenue for the country.
Speaking on the report, AGA President and CEO Bill Miller pointed out that this is indeed a huge achievement. The past year was very challenging especially with all that was happening with the COVID-19 pandemic. Still, the industry found ways of overcoming those challenges and continues to thrive as the country continues its journey to recovery.
"Our recovery is not a flash in the pan, but rather a sustained result of our leadership in responsible reopening, world-class entertainment offerings and widespread favorability."

AGA President and CEO Bill Miller
As it stands, the revenue figures have surpassed the numbers recorded during the pandemic by a jaw-dropping 53.85 billion. Moreover, it has also surpassed the pre-pandemic figures for the third quarter of 2019 by up to 25 percent.
Strong Performance by Sports Betting and Online Gaming
While all the gambling verticals are performing quite well, the two sectors that did the heavy lifting are sports betting and iGaming. Sports betting which is just a few years old in the country recorded revenues of $886.5 million. Even though this was affected by the lack of summer sports, the revenue figures are still significantly higher than what was recorded in Q3 2020. Online gambling, on the other hand, grew by 4 percent to $938.6 million. That is just about $62 million shy of a billion dollars.
The combined revenue from both online gambling and sports betting in the United States accounted for about 13 percent of the total revenue in Q3 2021. The strong performance of both sectors induces a lot of optimism for their future.
The Leading States
In general, at least 10 of the states what have commercial casinos posted record revenues in Q3 2021. However, when it comes to the best performer, New Jersey, Nevada, Pennsylvania and New York took the crown. These not only have massive gambling markets but also boast of the most diverse portfolio of gambling verticals that their residents can enjoy.
As more states continued moving towards expanding their gambling industries, we can expect to see more impressive figures in coming years. That should not take too long considering how fast the sector has been growing.