The Cordish Companies and FanDuel Partner for Maryland Sports Betting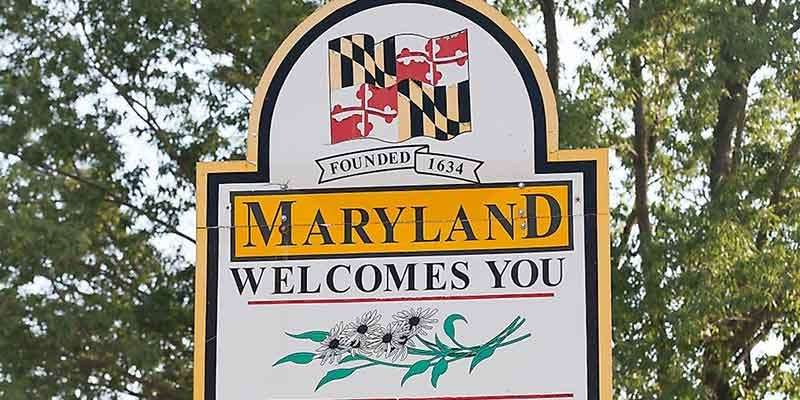 Last Friday, Maryland officially welcomed a new sports betting offering. Thanks to a partnership between renowned online betting operator FanDuel and The Cordish Companies, there is now a FanDuel Sportsbook located inside the Sports & Social Maryland at Live! Casino & Hotel in the Baltimore/Washington corridor.
This new sports betting venture marks FanDuel's debut in the state and it is expected to be a gamechanger for the state. The State of Maryland has been working towards getting its sports betting industry to launch over the past year. Now that the culmination of those efforts is the launch of a reputable sports betting brand, there is a lot that the players can look forward to.
There are several amazing things that the arrival of the offering will do for the state. To begin with, the state's residents will get to bet on football, basketball, hockey and many other kinds of sporting activities. As for the state, the availability of a legal and regulated betting option will be of great use in terms of being a source of tax revenue. Given FanDuel's reputation in the industry, revenues that could be generated from the sportsbook could be very impressive.
According to Governor Larry Hogan, all the revenue that will result from sports betting will go towards important courses within the state's borders. Most notably, the money will be channeled towards funding public education. That will significantly ease the burden that families and small businesses may have to deal with if the funds were raised through raising taxes.
What To Expect
At the newly-launched FanDuel Sportsbook, players will be treated to an amazing sports lounge that covers a whopping 14,000 square feet. Here they will find a massive 100-foot media screen where they can watch their favorite sports action. In addition to that, the lounge also features two main bars and top-quality chairs for guests.
Bettors will be able to place their bets at any of the 10 betting windows. Those are further complemented by a total of 31 IGT PlaySports self-service betting terminals. Moreover, there is a VIP area that further adds to the luxurious aura of the space.
"The combination of two powerhouse brands – Live! best known for our premier entertainment venues, and FanDuel for its leading Sportsbook – will offer an unmatched experience for sports betting enthusiasts in the State of Maryland."

Rob Norton, president of Cordish Global Gaming and Live! Casino
The strategic partnership between The Cordish Companies and the FanDuel Group is also headed for more states. More of these top-notch sports betting experiences will soon be available at several Cordish' Live! Casino & Hotel and Entertainment Districts properties across the country.