High Hopes for Online Sports Betting Market in 2021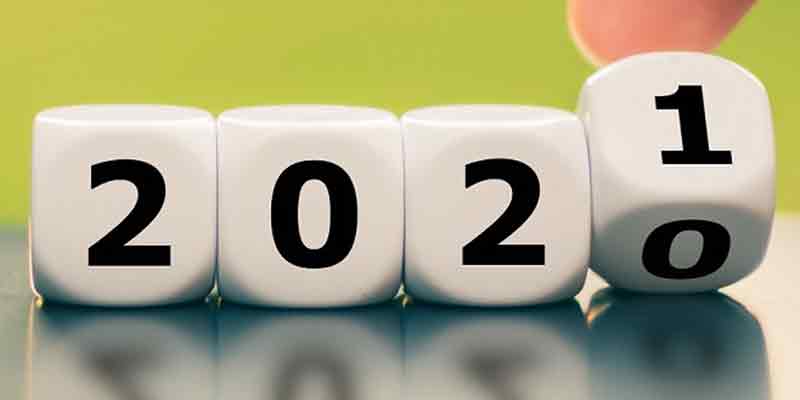 While 2020 was a challenging year for many gambling businesses around the globe, there are a few sectors that found ways of dealing with the situations and making the most out of the circumstances. Online casinos and sportsbooks were among the few sectors that saw significant increases in gaming traffic last year. Now, 2021 is expected to be an even bigger year, especially for online sports betting.
Perhaps the most notable aspect of all this is the fact that 2020 saw the online sports betting industry grow its customer base significantly. With more people trying to find at-home entertainment solutions this increasing the demand for online gaming services, the sector now has a much broader reach than ever before.
The Return of Sports
The pandemic led to the cancellation or postponement of several sporting activities across the globe but as things begin to inch closer towards normalcy, we expect a full resurgence of sporting activities. A few safety and health measures may still be put into place but this is barely going to have an impact on the sports betting market that is not thriving in the online space.
As the pandemic raged on, many gaming and entertainment companies doubled down on their efforts to polish their online sports betting offerings. This seemed to be in preparation for the inevitable return of sports betting as well as further expansion of the sector.
More Launches
Speaking of further expansion, there are still several states in the US that are yet to legalize sports betting. However, things may be about to change drastically in 2021 as several states are already tabling discussions on a bill that would allow for the launch of regulated online betting markets.
Michigan, for instance, has been in the spotlight for quite some time, and now it is expected to unveil a huge decision on regulated online sports betting. This could be as early as this week. Initially, the plan was to launch in December but that delayed. However, it seems that the 15 online sports betting operators in the state will still be able to launch in time for the Super Bowl.
Indiana's sports betting market has also been on a roll recently and now there are proposals for the legalization of online sportsbooks. This is a rather natural progression for the lucrative market and it will breathe some new life into the almost two-year-old sports betting market.
Similarly, a lawmaker in Massachusetts is also pushing for the legalization of sports betting. The goal here is to establish a tax and regulation system as the activity is already going on albeit in black markets and foreign platforms.