Washington D.C. Welcomes William Hill Mobile Sportsbook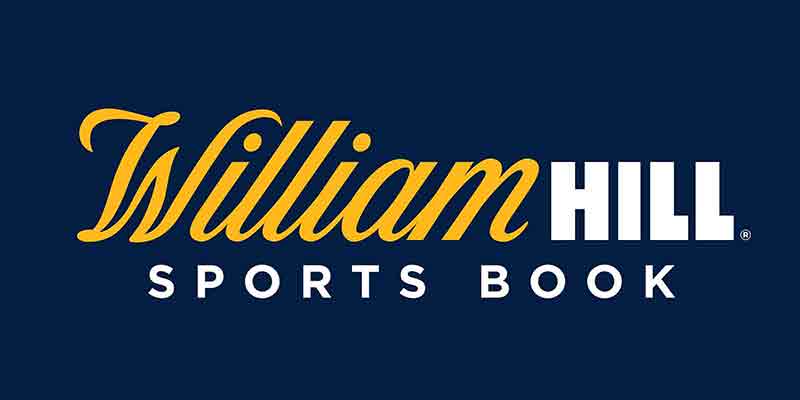 William Hill, one of the United States' top gambling entertainment brands on Tuesday, December 29, announced the launch of its mobile sports betting app in Washington D.C. In a sense, this is a holiday gift of sorts to the people of Washington D.C. from the D.C. Office of Lottery and Gaming which approved the launch.
The William Hill Sports Book App is going to bring some competition to the state – it will be joining the city's own betting app in offering sports betting experiences to residents. Thankfully, William Hill is a recognizable brand in the region since it was already running a pop-up sportsbook inside Capital One Arena.
What to Expect
Consider its reputation, William certainly has a ton of great things to offer its customers in the state. Sports betting fans in Washington D.C. can look forward to a betting experience that is defined by a broad and deep array of market and bet types. The company has even gone a step further to make sure that the registration process is both quick and secure which means players will be able to place bets on their favorite sports or teams in no time.
Moreover, the app has integrated a robust selection of payment methods which will make moving funds extremely easy. Everything will be possible with the touch of a finger.
Unfortunately, there are a few limitations that users of the new mobile sports betting app will need to cope with, at least for now. The app is currently limited to a two-block radius around the Capital Arena. This two-block area does not include federal buildings which further reduces the areas it can be accessed. Even so, this is likely not going to be much of a problem especially because it is the only option that competes with the lottery's betting app.
Offshore Ambitions
The United States is not the only place where William Hill has been eyeing expansion plans. Its plans for international expansion recently got a major boost when it acquired a majority stake in Cali-based Alfabet A.S.A for an undisclosed amount.
The company has strengthened those plans further by bringing BtoBet into the fold – the company will now be responsible for providing the platform and sportsbook to William Hill. These tie-ups seem to be part of an even larger plan by William Hill to conquer the Latin American gambling market. Considered to be one of the most lucrative markets with untapped potential, it makes a lot of sense that the company is slowly building its presence there this early on.