Super Bowl LVII: The Battle for Sports Bettors' Hearts and Wallets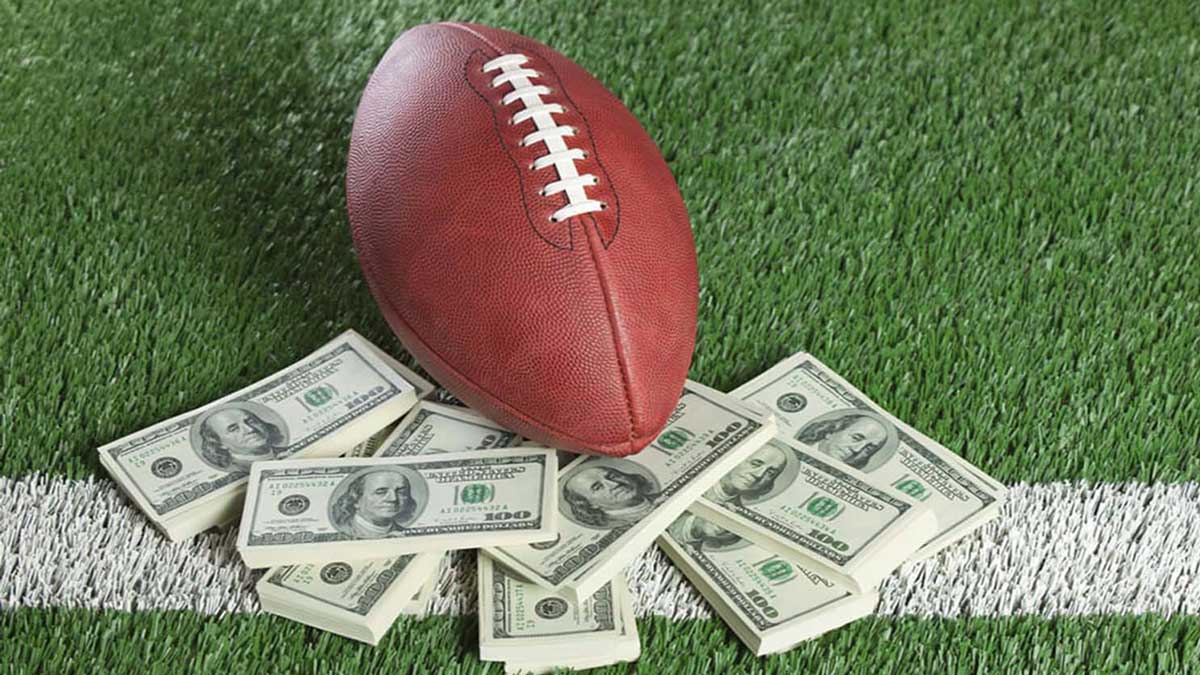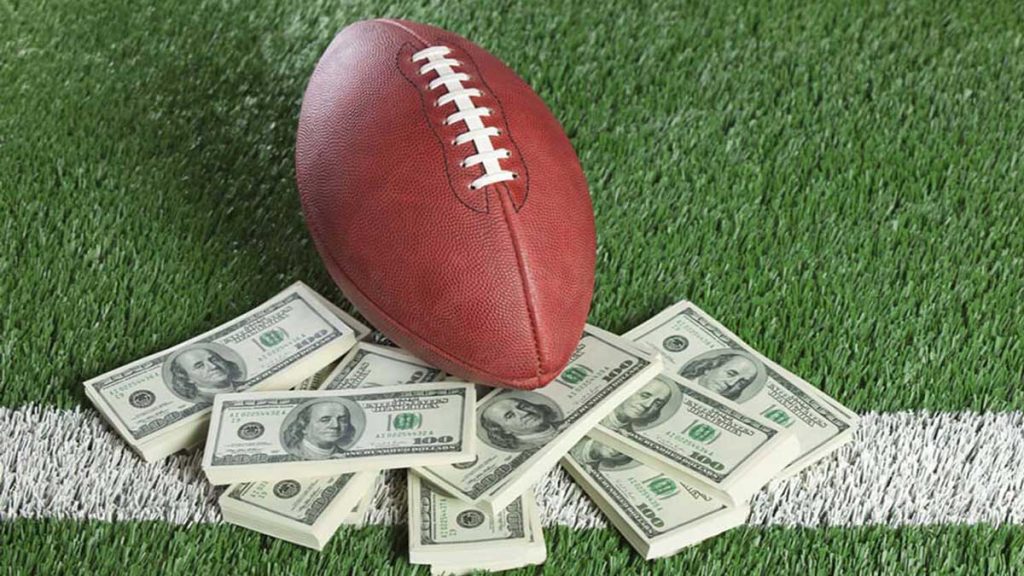 With over 50 million individuals likely to have wagered over $16 billion on the upcoming Super Bowl LVII between the Philadelphia Eagles and the Kansas City Chiefs, the American Gaming Association forecasts that it will be the greatest event in the history of the sports betting business. Amid all that, a fierce customer-acquisition battle is taking place between businesses like DraftKings, FanDuel, MGM, Caesars, and Wynn as more states legalize sports betting.
Unfortunately, the fierce rivalry has had a major influence on the stock prices of these sports betting titans, with several reporting considerable losses over the previous two years. Corporations are still spending money on elaborate advertising campaigns and other forms of promotion, even though these expenditures have shown to be fruitless in the past.
Still, it is undeniable that the Super Bowl is a significant occasion for the sports betting industry. The pressure that firms are under to not only win over new clients but also win back the faith of investors makes it a great opportunity for them to achieve at least some of those goals.
Some Concerns
The much larger number of jurisdictions where sports betting is permitted has facilitated a revolutionary shift in the gambling business. However, this convenience has prompted worries that gambling addiction would rise.
The idea of simple betting is spreading far and wide because of the prevalence of sports betting commercials on every sports broadcast and every social media platform imaginable. Among the affected individuals are young people who may not be ready to take on the responsibilities of gambling.
Some media, however, tend to gloss over the potential downsides of sports betting, such as people getting into debt as a result of their gambling habits, in favor of reporting on the benefits. The general public has voiced concern that the seriousness of the issue of sports betting is being understated by the media's failure to accurately portray its harmful effects.