Ocean Casino Resort Turns 5 With a Bang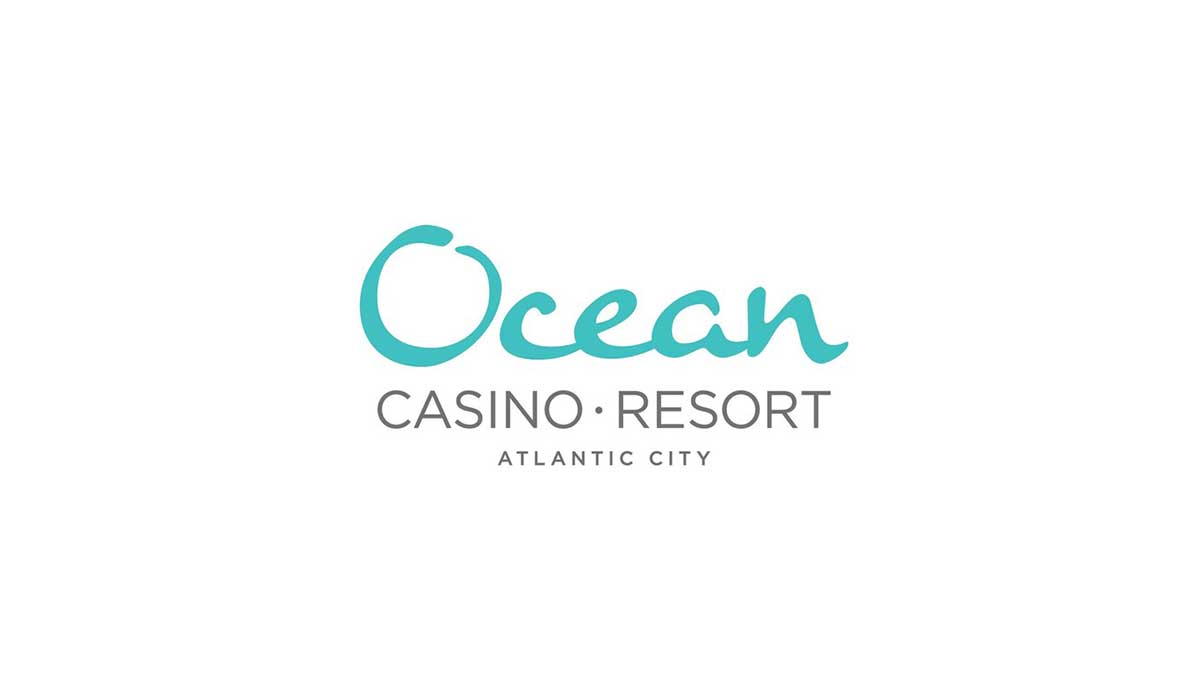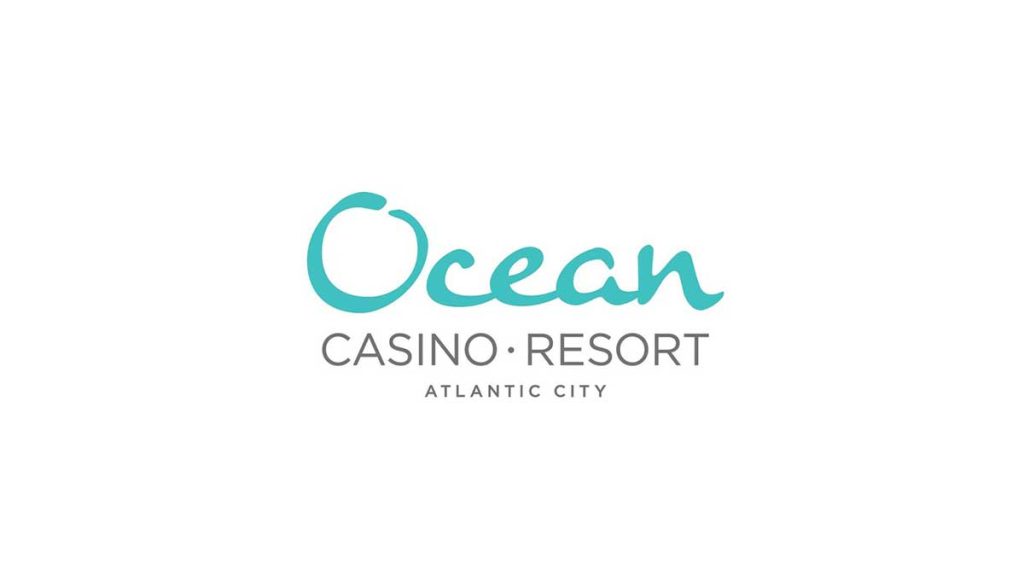 Ocean Casino is calling all casino lovers for a special celebration! The casino is turning five, and to celebrate, they're throwing a massive celebration with more than $5 million worth of freebies and special offers.
The resort's General Manager, Bill Callahan, said that they are overjoyed to provide its patrons with a jam-packed schedule of events, promotions, local partnerships, and entertainment for the duration of the full season.
And, of course, the festivities are going to be spectacular, as befits such a momentous occasion. It all begins with a $300,000 sweepstakes that will be held during the Memorial Day weekend. There will be daily cash and free play prizes of $100,000 on May 26, 27, and 28 as part of this promotion. But that's just the beginning.
More exciting events and promotions, interactive experiences, and the option to sign up for alerts of special announcements will be made available at theOceanAC.com/5 throughout the summer. And on June 28 they will have a unique Birthday Bar Pop-up Experience at 1927 Lounge, right next to the gaming action.
Amazing Additions
Many significant additions have been made to Ocean's already extensive collection of first-rate on-site services and facilities. While WAVE provides cutting-edge home products and appliances, Bottled Wine, Spirits & Tastings will provide a superior wine-tasting experience. In addition, The Soup Spot will feature a changing menu of handcrafted soups prepared by Ocean's skilled kitchen staff.
In addition to investing over $100 million in 2022, Ocean is investing over $15 million in its hotel product, renovating over 300 rooms. These rooms will include two modern multi-story homes and a helipad for VIP guests.
Loads of Entertainment
What is more, Ocean is bringing back the highly acclaimed Magical Mystery Doors residency, which was named the country's "Best Casino Show" by the readers of USA Today's 10Best last year. The band will play every Sunday from May 28 through September 3 this year. The varied Ovation Hall lineup also includes Chris Young, America, Buddy Guy, The Australian Pink Floyd Show, Dirty Heads, and Tyler Hubbard of Florida Georgia Line, to name just a few. Ocean will be joined by international DJ heavyweights such as Markus Schultz, Morten, Fisher, Cedric Gervais, Two Friends, Tiesto, Above & Beyond, and Joel Corry at HQ2 Nightclub and Beachclub.
The casino will be sharing this momentous occasion with the local community by hosting unique collaborations, partnerships, and philanthropic activities all summer long to honour this momentous occasion.