DoubleDown Transitioning to Offering Real-Money Gambling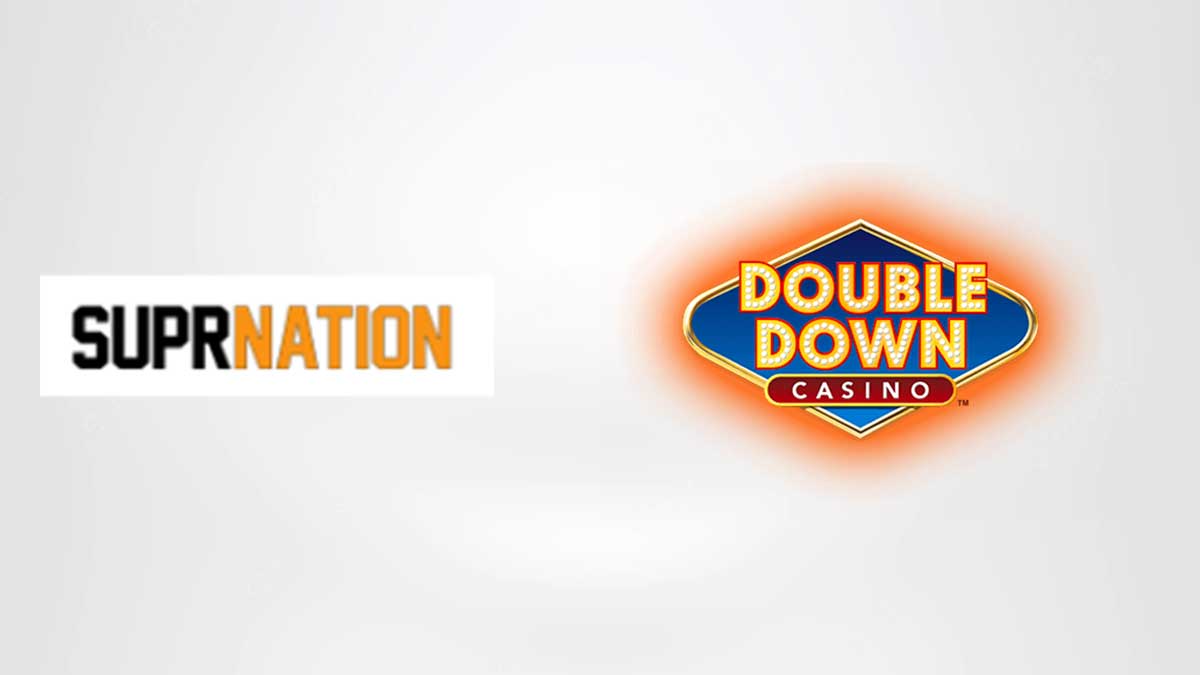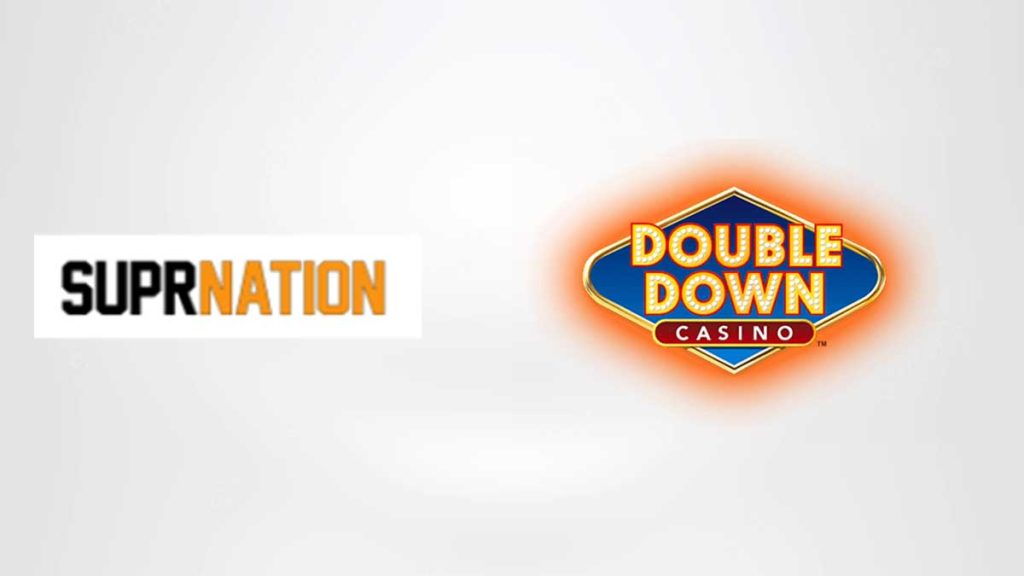 For around $35 million in cash, DoubleDown Interactive, a top gaming firm recognized for its innovative social player experiences, has entered into a Share Purchase Agreement to purchase SuprNation AB, a European i-Gaming company. Through this purchase, DoubleDown hopes to expand its footprint in the European market and take advantage of new growth opportunities.
Duelz.com, the main offering from SuprNation, provides players with a one-of-a-kind gaming experience by incorporating real money wagering, peer-to-peer gamification, and social elements that boost both revenue and engagement. Additionally, they have already connections inside acquisition channels that should allow for cost-effective acquisition. All this makes the deal a great step forward for DoubleDown as it ventures into the very competitive real money gambling market.
DoubleDown plans to use the expertise it has gained from its years of experience in the online gaming industry to improve its current offerings, develop innovative new features, and expand its client base via performance marketing. Having a company with SuprNation's solid foundation in several regulated European marketplaces opens up even more expansion opportunities.
Assuming the usual closing conditions, such as the receipt of required regulatory clearances, are met or waived, this all-cash transaction is scheduled to conclude in the second quarter of 2023. DoubleDown Interactive LLC is a completely owned subsidiary of DoubleDown Interactive Co., Ltd. in the United States, and as of the closing date, SuprNation will be a direct, wholly-owned subsidiary of DoubleDown Interactive LLC
Exciting Step Forward
It is understood that the Agreement may be terminated by either the Sellers or the Company if the Closing Conditions are not fulfilled or waived within nine months following the signature of the Agreement. There is a lot of optimism going around though.
DoubleDown's Chief Executive Officer, In Keuk Kim, was reported as saying that the company is ecstatic to partner with SuprNation to take advantage of the tremendous untapped potential of the European i-Gaming industry. As a further point of focus, he emphasized that the engaging gamification elements and the existing customer base are only the beginning of the potential and synergies that DoubleDown will be able to capitalize on as a result of this acquisition.
SuprNation's Co-Chief Executive Officers, Joakim Stockman, and Henric Andersson have also said that they are looking forward to using the capabilities of both businesses in the years to come. They anticipate, now that they are a part of DoubleDown, that they will be able to speed up their growth and strengthen their presence in the real money gaming industry via the ongoing creation of one-of-a-kind goods and effective marketing techniques.