SG and Demirören Group Win Betting Rights in Turkey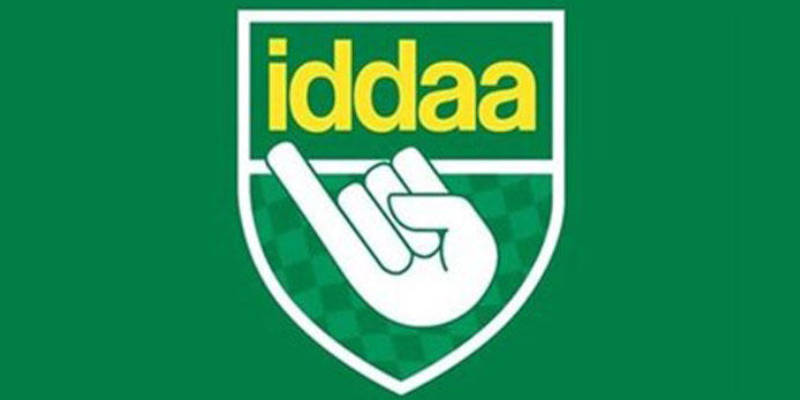 Turkish is a vibrant sports betting market, but it's not necessarily easy to survive in the country's fraught legal context. Intralot's Inteltek subsidiary has just lost a tender which would have allowed it to run the country's monopoly Iddaa.
Intralot lost to Scientific Games and Demirören Group, which had joined forces to provide the country with its future sports betting options. SG also had a significant advantage teaming up with Demirören Group, a local conglomerate, and thus giving itself better chances of success. The newly-formed joint-venture between the company, Sans Girisim, had little trouble clearing the qualifying criteria for the deal.
On February 28, the SporToto State Organization confirmed that the pair had been approved and awarded the significant multi-year partnership. As a result, Demirören Group and SG will run Iddaa in the next ten years, until 2029.
Providing Turkey with Sports Betting Terminals
The tender awards Sans Girisim with exclusive rights to provide a nation-wide network of sports betting solutions that will be utilized across individual sportsbooks in Turkey. The offer is quite versatile as well, including fixed-odds and pari-mutuel bets.
Final adjustments have been needed to make sure that Sans Girisim is prepared to mange the country's sports betting climate, with Demirören chairman Yildirim Demirören quitting the Turkish Football Federation (TFF). Mr. Demirören is supposedly close to Turkey's President Recep Tayyip Erdogan, which may have given SG a better shot at a local deal.
The companies will seek to generate a substantial windfall in the years ahead, notching up at lest $3.1 billion in total sports betting handle. As to Inteltek, the company used to run sports betting operations in the country between 2004 and 2018, although the subsidiary first opened doors in the country in 2001.
In 2018, the company got a one-year upgrade on its contract, but this is now about to change with the newly-drawn partnership between Sans Girisim and the Turkish regulator.
Comparing the offers of Sans Girisim and Intralot, it's worth noting that the latter was fully able to meet the needs of sports betting fans in Turkey. Given the company's experience operating in the specific market, the decision of SporToto to award Sans Girisim seems to be politically motivated.
Mr. Erdogan hasn't openly supported either of the parties, but his rhetoric has been increasingly nationalistic. Given his connections to Mr. Demirören, Intralot might have just picked a fight that it couldn't have possibly won.
In any event, SG remains a worthy entrant on the Turkish sports betting market and in all cases, a supplier that will be able to meet the needs of local bettors.