Scientific Games Reshuffles Teams of Executives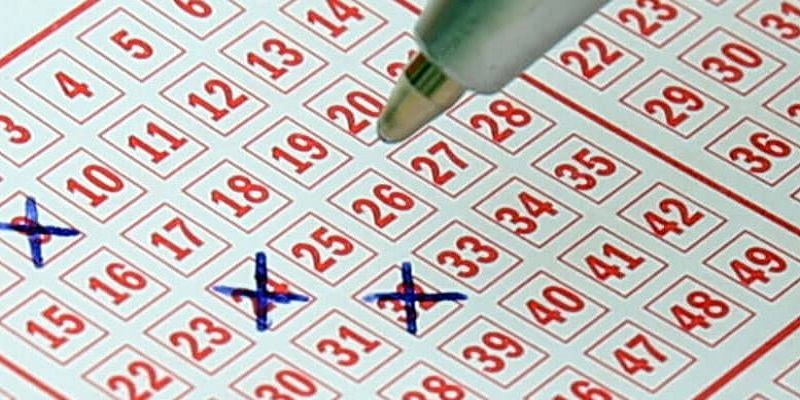 One of America's largest provider of gambling products, Scientific Games (SG) is pushing ahead with its expansion plans. The company has recently added Doug Albregts who will serve as Executive Vice President and Group CEO for the company's Gaming Division.
Tim Butcher will assume the role of Chief Product Officer and Executive Vice President, in charge of all of the companies' branches, whereas Nikos Konstakis will be heading the company's newly-fledged sportsbook.
The World Is SG's Oyster
SG has hardly limited itself to the addition of the above-said professionals. The company's digital division has also added Steve Schrier to become the chief commercial officer. Mr Schrier experience spans a number of important sales roles, which have seasoned him in the fields of technology and iGaming products.
Mr Schrier has just completed his contract with Playtech Plc, the world's flagship title in the gaming sector with hundreds of successful and famous video slot games and table games.
Mr Schrier will seek to establish a number of important customer partnerships to poise the company for a global expansion.
Emboldened by PASPA
The repeal of the US Professional and Amateur Sports Protection Act of 1992 (PASPA) on 14 May has given teeth to many operators across the industry. The potential stripping of federal bans across the states may soon enable major operators to enter the US market and get a firm foothold in it.
Of course, there are still legal potholes on the road to progress. For starters, not everyone agrees that gambling should be legalized. Even if the governments of states are in favor, local counties may create a rift, failing to vote on a measure. Any number of counties may seek to take legal action against granting a legal status to any gaming product, as well.
However, SG has all the reasons to be upbeat however. SG will focus on creating a world-class experience for its customers and seek to scout out new grounds where it can operate.
A Good Year for SG
SG's financial results have definitely not been bad. The company's stock got a leg-up following the repeal of PASPA. The financial incentive that PASPA has given SG is enough to stimulate its further growth. Of course, there have been mild reasons for concern, even a bullish sentiment on occasion, but that is largely choked up to what is described as 'elevated short interest levels'.
The company has been particularly active in the lottery segment as well where it has provided customers and companies with impeccable solutions. SG, in fact, sports a multitude of partnerships with a number of states across the US, as the lottery is considered as one of the few games that pass the legal bar.
An expansion overseas would be much welcome for the operator, but more than ever, it may seek to increase its dominance at home. As states warm up to the idea of introducing legal gambling so do behemoths such as SG. If states begin adding gambling products, SG will clearly stand to benefit, supported by its new team of executives.