Louisiana May Soon Have Legal DFS, What Does It Mean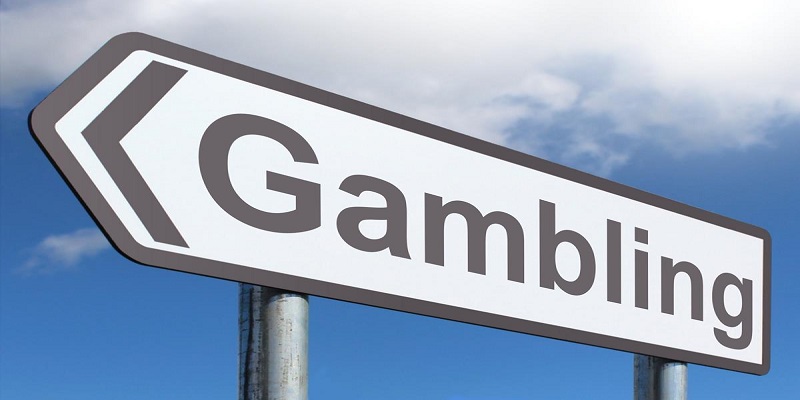 As Louisiana's Daily Fantasy Sports legislation is shaping up as a law, the state has voiced its concerns over its actual coming into effect. Louisiana has been particular about the recently-approved in Senate bill which would make DFS legal in the state.
The legislation will exempt paid-entry contests from the illegal definition of gambling and DFS will be rebranded as gaming, stipulating that it is a game of skill rather than a game of chance.
From The Senate to Governor's Desk
For the bill to pass into a law it will also need the approval of Louisiana Governor John Bel Edwards who is said to be in favor of it, as it's seen as a way to sort out the state's budget problems. Still, one particularity of the successful passing of the bill would be the parish-wide voter referendum, which will allow it to be formerly adopted.
How so? In order for this legislation to come into effect, all iGaming servers will have to be physically present in the state. This has already been the cause of debate in Michigan where proponents of the legalization face similar concerns.
However, Louisiana hopes to circumnavigate this particular condition by opting for the mentioned parish-wide vote and thus overcome constitutional challenges on the spot. If the vote is successful, Lousiana could potentially become the first place in the United States where DFS are completely legal.
The Vote of the Parishes
Louisiana numbers 64 parishes, commonly referred to as counties. A persistent danger, however, lingers when it comes to submitting this to a state-wide vote. It's likely that some parishes won't be so supportive and opt out of the legislation, leaving the state with a legal patchwork which will make common matters, such as taxation, a somewhat complicated undertaking.
Pushing Ahead with Legal Measures
The legalization of DFS and online poker across the United States is not a newly debated issue. It has been around for some time now. Some of the world's best-established online operators, including PokerStars and 888 have been actively seeking to obtain iGaming licenses in the United States, salivating at the potential market.
However, the dangers persist that if legalizing all forms of gambling or gaming succeeds, then the result may be a patchwork of legal areas. This may be confusing for consumers, watchdogs and operators alike, who will be struggling to find the common denominator across states, and even counties.
Should Mass Licensing Be Adopted?
With a nod to what we have formally said, mass licensing may go against the grain of the sought changes for the easing of gambling rules across areas in the United States. Any form of mass regulation, however, will have to comply with the same laws and therefore be subject to unified oversight.
Given the patchy legislative framework of states, reaching a nation-wide consensus would be a tall order and people from separate regions may seek their constitutional right to uphold their own rulesm unless a blanket federal regulation is issued, which could then be contested by all affected parties that do not want to endorse gambling.
The potential future legislation of DFS in Louisianna is a good thing, but the legal mess that can ensue, not so much.