Premier Lacrosse League (PPL) Ventures into Sports Betting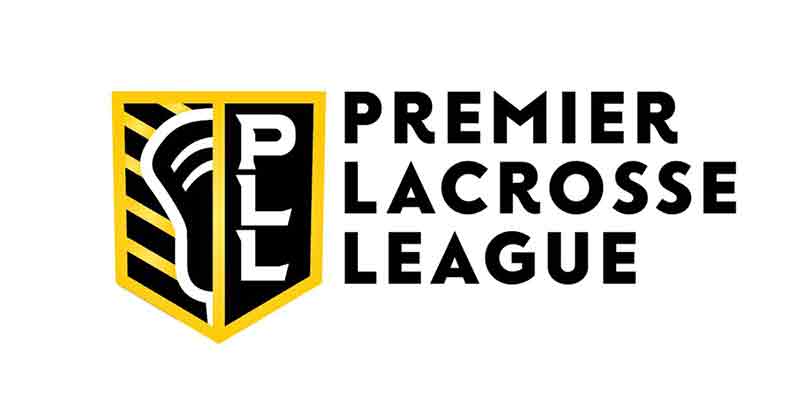 While most of the world is still on a slowdown due to the coronavirus pandemic, some new ways of enjoying the things we love are being uncovered each and every day. For fans of lacrosse, some exciting news arrived last week when the Premier Lacrosse League announced that it would be staging a quarantined 16-day tournament. Needless to say, this is amazing news as it is definitely a breath of fresh air following the several weeks that have gone by without much sporting activity.
The 16-day tournament is not the only great news though. In addition to that, the Premier Lacrosse League is also finally venturing into the sports betting space. This is possible thanks to the new partnership with Genius Sports.
Now, Genius Sports will be the Lacrosse League's official sports betting data and integrity partner – it already offers similar services for other leagues including the NBA, FIBA, and the NCAA. As per the terms of its newly-inked partnership with the PLL, it will be providing live betting markets on the league's games thus giving sportsbooks in the United States and other parts of the world access to new league content.
"We're thrilled to announce that we've worked with the appropriate governing bodies and officials such that sports fans will be able to legally place bets on PLL games beginning in 2020 with more to come."

PLL co-founder and Atlas Lacrosse Club midfielder Paul Rabil.
Genius Sports Group is the best partner for the league especially considering its range of products as well as its great reputation. The most notable aspect of this is the BetGenius division of the company which utilizes technology to turn real-time data points and streaming into live betting products that can be used by licenses and regulated sportsbooks.
Why Now?
Well, it would seem the coronavirus pandemic and the crisis that has ensued has been responsible for a lot of things including this rather unexpected move by the Premier Lacrosse League (PLL). The pandemic has wreaked havoc on ticket and merchandise sales and therefore it is important to have an alternative revenue stream.
That said, the venture into the online sports betting space presents an opportunity for the league to tap into the very lucrative betting market. The league is pretty confident about what this means for its future especially with regards to a potential increase in followers. Besides, sportsbooks are also going to be able to offer their customers more sports betting options once the tournament goes live. There are certainly going to be a lot of people benefitting from this move.