Macau Casino Share Prices Soar as Tourists Are Welcomed Back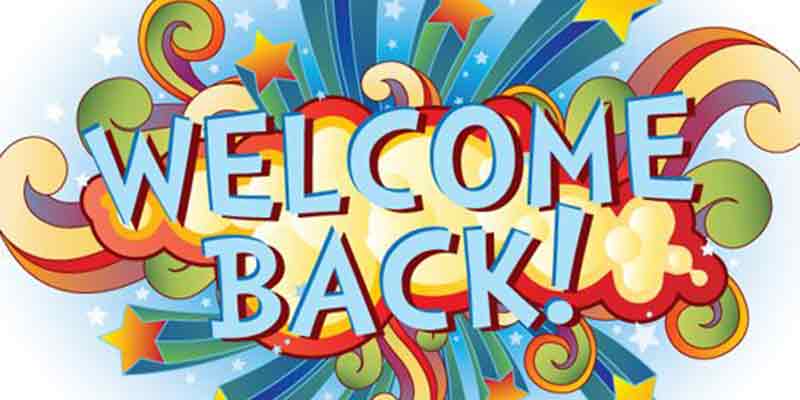 Macau is still one of the leading casino and tourist destinations on the planet and thus it is no surprise that it took such a huge hit due to the coronavirus pandemic. Things have been tough for both gaming and hospitality businesses in the city with gambling revenue declining sharply since the year began. This will not be the case for too long though.
Good News From the Chinese Government
On Tuesday, 11 August, the government of China announced that tourist visas would be reinstated for all provinces as from September 11. This is a critical development, especially considering the fact that the visas are the main way that visitors can access the gambling hub. In fact, it is what many stakeholders of Macau's gambling and hospitality businesses have been waiting for.
A number of experts in the field are already foreseeing a strong resurgence when visitors are finally able to visit the territory.
"We believe this is the first significant step to GGR [gross gaming revenue] recovery, as we expect other Chinese cities to follow in phases, similar to recent Guangdong phased quarantine relaxation."

Jefferies analysts.
As it stands, nearly 50 percent of the Mainland visitors to Macau are facilitated by individual visas. Group tours, on the other hand, account for a little over 20 percent. These two groups of visitors contribute significantly to Macau's gross gaming revenue. It is also worth noting that the greater China accounts for at least 90 percent of the visitors so the slowdown in international tourism should not be much of an issue.
Share Price Surge
As hinted by the title of this post, there is already a lot of optimism about the resurgence of the city's gaming industry and this can be seen in the stock market. A number of United States-based casino operators have seen their share prices rise significantly which points to the fact that the move by the Chinese government points to a much brighter future. The prices are certainly not as good as they were a year ago and before the pandemic but it is a strong start that lots of stakeholders are going to be happy to get behind.
While there has been a considerable surge in online gambling activities over the past few months, it is safe to say that there are lots of people that are looking to get back to the thrill of playing at land-based gaming venues. Fortunately, a lot of measures have been in place to ensure the safety of both employees and patrons in Macau.