Cordish Partners with GAN for Online Gambling in Pennsylvania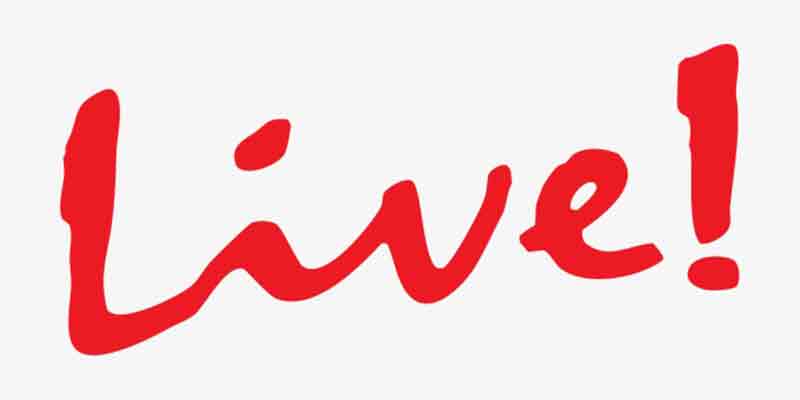 Online gamers in the Keystone State now have one more online gambling site to play at thanks to a recent partnership deal between GAN and The Cordish Gaming Group. Known for its world-class business-to-business online gambling solutions, GAN has been working with the gaming operator since 2015 and the newly-launched online casino is just an extension of that partnership.
The PlayLive! branded iGaming site now offers Pennsylvanian gamblers a ton of great gaming options including a decent range of online slots, and table games. This is certainly going to be a very competitive option for players who are looking for something other than the iGaming options that are already available in the state.
"We are pleased to have launched 'PlayLive!' on behalf of Cordish, one of the nation's leading casino and entertainment companies and an existing GAN client, and look forward to continuing to support the growth of their business by providing a seamless and entertaining online experience for their users."

GAN chief executive Dermot Smurfit.
In addition to all of the fantastic games, the new online gambling site also does a pretty good job with regards to bringing down some features that the Live! brand of casinos is known for. The most notable one is the highly acclaimed "Live Rewards" customer rewards program. This new scheme will allow their customers in the state to enroll in advance for the Live Rewards Players Card which will become officially available when the operator launches its land-based facilities in the near future.
Plans for a Mini-Casino
The aforementioned online offering is not the only new offering that the company is launching in 2020. Its plans for a mini-casino are still on track and it intends to launch their Pittsburgh-based mini-casino later this year. An official launch date for Live! Casino Pittsburgh is yet to be announced but the promise that it will arrive before the end of the year is very satisfactory.
In addition to the 750 slot machines as well as the 30 table games that the new mini-casino is expected to host, there are also plans for a sportsbook. This sportsbook will be run by FanDuel and will feature up to 445 seats and a sports bar with a ton of casual games as well as a huge television screen.
Moreover, the mini-casino will also have a space that is designated for meetings and conferences. That makes it one of the most anticipated developments due to all of the good things that it represents. Already Pennsylvanians are benefitting from the project thanks to all the construction jobs that it has created.