Las Vegas Sands Unveils Plans for Digital Gambling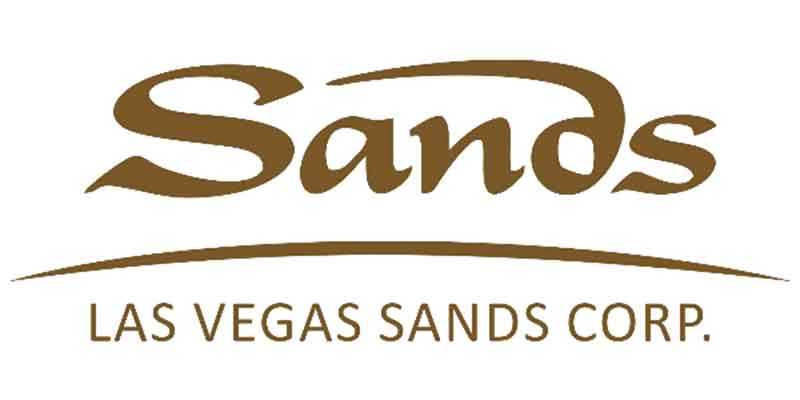 World-renowned gambling and entertainment operator Las Vegas Sands has recently announced its plans for online gambling. Many retail casino operators have ventured into the online gambling space before. However, Las Vegas Sands' decision stands out from most of these particularly because its former CEO and Chairman, the late Sheldon Adelson, had a very hard stance against online gambling. This shift marks a new and very promising direction for the company.
The Monday announcement of the operator's plans for online gambling revealed quite a bit about what we should expect. Las Vegas Sands' focus with the new venture will be expansion and investment in digital gaming technologies. This will target the business-to-business (B2B) space that has grown immensely alongside commercial online gambling sites.
To see these plans through, Las Vegas Sands is now recruiting top talent to be part of its investment team. Leading this team will be Davis Catlin, a veteran in the investment field. He has previously led a leading investment firm for over a decade. Moreover, he possesses a ton of experience in both public and private sector spaces related to digital gaming.
Outstanding Opportunity for Growth
While Las Vegas Sands' move is certainly a big deal, it is not surprising at all. Online gambling has been growing at a rapid rate. Any operator that still wants to remain competitive cannot afford to ignore that. This was going to happen sooner or later. The fact that it is happening now means that the company can take advantage of the ongoing situation and use the opportunity to grow its footprint further.
"Sands is determined to grow its leadership position within the industry and is committed to doing that through strategic steps we think best position the company for future growth. Digital gaming and other related offerings are still very much in the early stages of development, and we believe there is an outstanding opportunity for us to invest in the technologies being developed."

Las Vegas Sands CEO Robert Goldstein.
With its existing platform, expertise, financial resources, and the leadership of Davis Caitlin, the company will be able to make some very meaningful investments. Earlier this year, there were rumors that Las Vegas Sands was considering acquiring 888 Holdings, a leading online gambling powerhouse. This has not come to pass and is quite unlikely since we now know that the company's key focus is the B2B sector, at least for now.