Euro 2020 Social Media Campaign Accused of Normalizing Underage Gambling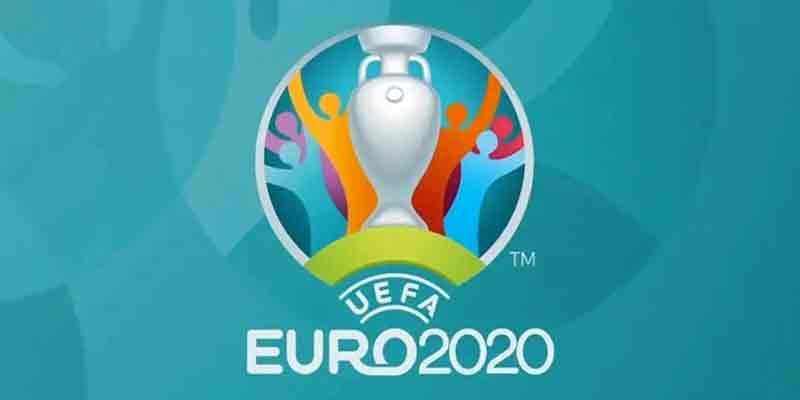 The United Kingdom and many other countries around Europe have been dealing with a lot of things revolving around gambling-related harm. With gambling activities now mostly going down on the online space, there are a lot of eyes on the various stakeholders of the gambling industry. Recently, a viral social media campaign that featured notable football figures raised quite a few eyebrows over claims that they seemed to be normalizing under gambling and fostering irresponsible gambling.
The social media campaign in question featured high-profile football pundits from ITV and BBC. This campaign was implemented through a series of Sky Bet-branded videos that were helmed by BBC Euro 2020 pundit Micah Richards and ITV Euro 2020 pundit Roy Keane. Unsurprisingly, the videos had quite the reach – as of this writing, they have been viewed over 6 million on both the company's Facebook and Twitter accounts. Perhaps the most concerning part about all this is the fact that the videos also happened to include posts offering free initial bets on the Euro 2020 tournament's top scorer prizes and Sky Bet's online casino.
The Implications
According to Matt Zarb-Cousin, the founder of Clean up Gambling, this is not entirely a whole new thing as gambling firms have been working hard when it comes to producing and sponsoring highly shareable online content. Some of the biggest audiences of this content happen to be kids and people who are at risk of gambling-related harm.
"There is a very good chance that under-18s will be exposed to gambling brands through these viral videos. Children will be familiar with these pundits and so it will normalize gambling for a younger generation."

Matt Zarb-Cousin
As it turns out, football is quite low-margin for the operators. As such, the Euro 2020 tournament is thus mostly a way for the operators to attract new customers for the products that are much more profitable. These include online slots and casino games. The goal is therefore to "hook new customers in with football betting and then cross-sell the more addictive products like online slots, which have no limits on the stakes."
A Lot of Heat
With several responsible and safe gambling initiatives now being pursued across various countries, it was pretty clear that this would not go unnoticed. Some broadcasters such as ITV have already been subject to a lot of heat for irresponsible gambling advertising and more action is likely going to be taken.
In response to the concerns, ITV commented that it takes social responsibility very seriously and would be reducing the amount of gambling advertising. This was will not magically fix everything but it is a great start for the ever-growing betting industry and its affiliates.