Kentucky Legislature Says No to Online Poker This Year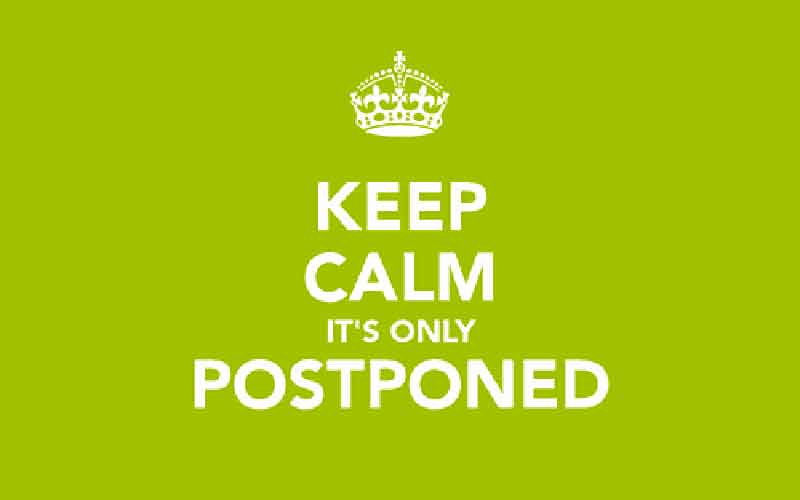 2019 began with the introduction of a number of new developments in the world of gambling. Some of these developments have made a lot of headway. For instance, the West Virginia online poker, online casino and sports betting just became legal and regulated albeit in a rather unexpected manner – the state's governor let the bill become law by simply not acting on it.
In Kentucky, there was a bit of optimism with regards to its online poker, daily fantasy sports (DFS) and sports betting industries being finally legalized. Unfortunately, this will not be happening as HB 175, the bill that proposed the legislation has been shelved until 2020 after it failed to gain traction.
Details of the Bill
The bill was set to give the Kentucky Horse Racing Commission the go-ahead to handle regulation concerning the sports betting and daily fantasy sports (DFS) verticals while the Kentucky Lottery would be in charge of regulating the online poker industry. It further included language that effectively allows the state's residents to place sports wagers at the state's horse racing tracks or opt to download mobile apps the exact same services.
To receive the gaming licenses the racing tracks would be required to part with $500,000 in licensing fees. They would then be subject to a 10.25 percent tax rate while the mobile betting services would be charged a slightly higher 14.25 percent tax rate.
What Next?
Well, if a recent survey commissioned by the Keeneland Track Commission is anything to go by, sports betting in the state would bring in up to 20 million in revenue every year. Combined with online poker and daily fantasy sports, the amount is definitely going to be much higher. As such the state is certainly missing out on a lucrative industry that could potentially help in settling its $40 billion pension debt.
Speaking on the issue, Representative Adam Koenig shared his optimism citing the fact that nothing is ever really dead until the very last day of the legislative session. He, however, believes that the best way forward is for the proponents of the bill to regroup and reload with a plan that will see the bill finally being passed into law.
"We will regroup and reload with a better plan to win the hearts and minds of the public next year. We will only need a simple majority, and it will be a budget year where that $20-48 million [in tax revenue] will look a lot more important. I really like the chances next year," the representative pointed out.
For the bill to move forward in the 2020 legislative session, it would to find 31 more votes from the 100-member House – this is what would be required to reach the required 51 votes which represent the simple majority.