Kentucky A Step Closer to Legalizing Sports Betting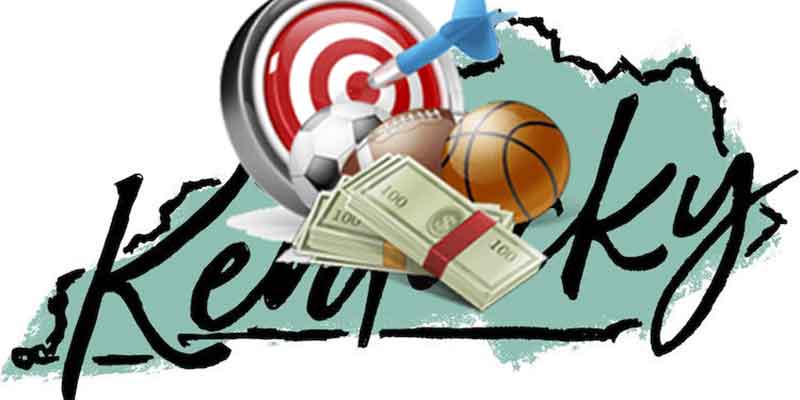 Earlier this week, a bill that seeks to have sports betting legalized picked up bipartisan momentum in Kentucky. This bill was unanimously approved by a House committee and now it is headed to the House of Representatives for more consideration.
Its been nearly a year since the bill came to light and for most of that time, there was little to no movement. After its introduction way back in February 2019, the bill was not able to make any significant advances due to the very weak support it has at the upper level. Fortunately, the legislative session that went down last Wednesday presents a whole new opportunity for House Bill 137 (HB 137), the proposed law. If everything goes well, gamblers in the state will not only have access to sports betting but also online poker as well as daily fantasy sports.
Why Is It Important?
Sponsored by Adam Koenig, the bill has received a lot of support recently. This is because now many of the legislators understand the potential of the sports betting and online gambling industry. Its supporters, who include renowned economist and former Kentucky Finance Cabinet Secretary John Farris, have stated that it has the potential to bring in up to $22.5 million in tax revenue to state coffers. This is a pretty big deal specifically because it might just be what pulls Kentucky out of its budget shortfall. This is estimated to be about $1 billion as of this writing.
According to Rep. Al Gentry, another supporter of the bill, while the gambling measure may not be the ultimate solution to the state's problems, it is definitely a great first step. He believes that they will be able to retain the state's "discretional spending dollars" from Kentucky residents. Most of them use foreign betting services or have opted to seek the thrill of the gamble in other states.
"Sports betting is already here, we just want to regulate it, we just want to retain the revenues that are leaving," Gentry pointed out.
All of these are quite compelling reasons to support the legalization of sports betting and online gambling in Kentucky. However, there are still some parties that are either opposed to the bill or have chosen to remain neutral.
What To Expect
If all goes well and the bill is eventually passed, the Kentucky Horse Racing Commission will be given regulatory oversight over the sector. The state's horse racing tracks and the Kentucky Speedway will initially be the only parties eligible for the gaming licenses. For these licenses, they would be required to pay $500,000 upfront and an annual renewal fee of $50,000. Retail sports betting operations will be taxed at 10.25 percent while online sportsbooks will be taxed at 14.25 percent.