Operators Feel the Pinch as UKGC Bans Credit Card Gambling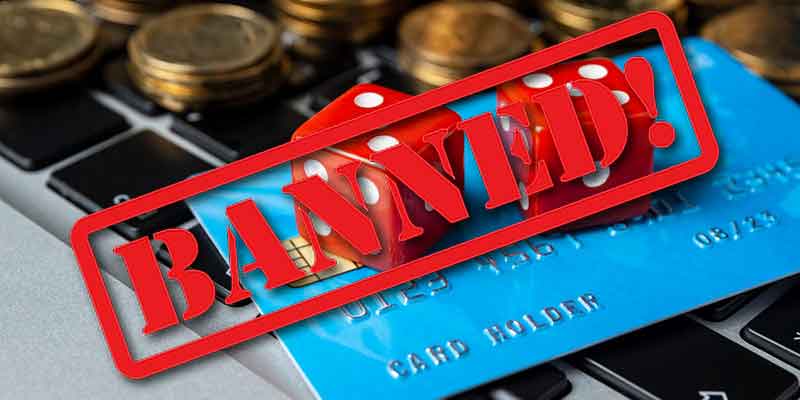 On Tuesday, January 14, 2020, the stock prices of several leading gambling companies in the United Kingdom fell in early trading. It comes right in the heels of a report that the UK Gambling Commission published regarding a 12-week consultation on the use of credit cards for gambling. The report also stated that both online and retail gamblers will no longer be able to use their credit cards to place bets at any gaming venue or site in the country. This ban is will take effect on April 14.
What Caused the Ban?
When the United Kingdom Gambling Commission kicked off its 12-week consultation, it was considering either a ban or a limit to the use of credit cards in gambling activities. The proposition to limit the use of credit cards clearly did not make the cut. This decision was made after the gaming commission took all of the views of the members of the public and various stakeholders into account. Apparently, the most appropriate action, in this case, was a total ban. For now, the only exception seems to be over-the-counter lotteries.
The ban will hopefully solve a number of pressing issues that have been highlighted by a number of studies. Some of these issues include the increasing numbers of people who use credit cards and are termed as problem gamblers. Many of these people have been subject to severe financial harm. This is because they often accumulate a lot of debt from their gambling activities.
Moreover, gaming operators in the United Kingdom have come under fire multiple times for supposedly downplaying the need for better consumer protection mechanisms. The gambling regulator also hopes to solve this problem by requiring that all online gaming operators participate in the Gamstop self-exclusion scheme.
Is the Credit Card Ban Enough?
The ban on credit gambling will certainly go a long way in reducing the number of UK-based problem gamblers. However, responsible gaming campaigners are still not convinced that the ban will "go far enough to prevent gambling addicts racking up huge debts." There are certain shortcomings that may undermine the effectiveness of the ban. For instance, Adam Bradford, of the Safer Online Gambling Group, points out that compulsive gamblers may still simply workaround the ban by withdrawing funds at ATMs and then using that to gamble.
These campaigners want the authorities to give more attention to a forthcoming Gambling Act. They expect it to do a lot of the things that the UKGC has supposedly failed at. Either way, the UK's gaming sector is about to go through lots of changes in the course of the year. Unsurprisingly, everyone is bracing themselves for what's coming.