Golden Nugget to Offer Mobile Sports and iGaming in West Virginia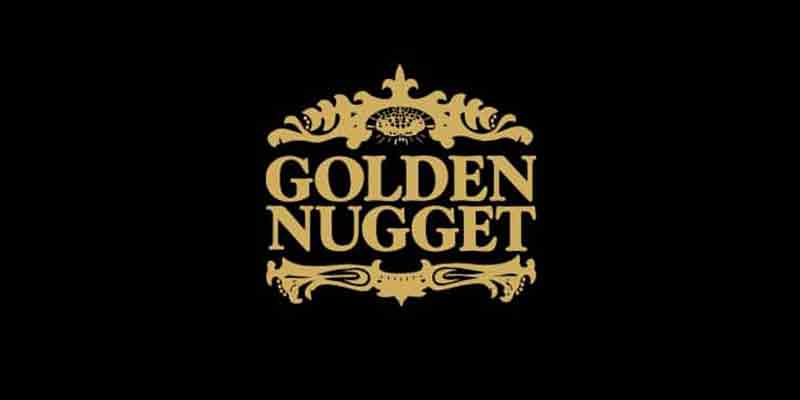 On Monday, Golden Nugget Online Gaming (GNOG), announced that it had inked a definitive agreement with West Virginia's The Greenbrier, a move that now gives the company access to the state's vibrant sports betting and online gambling markets. This definitive agreement is still subject to the Golden Nugget receiving the necessary regulatory approvals.
As per the terms of the agreement between the two companies, Golden Nugget Online Gaming will need to pay a percentage of its net online gaming – this will be subject to the minimum royalty payments over the term. In return, GNOG will now have the right to offer both mobile sports betting and online casino games to the residents of West Virginia.
Speaking on the new partnership, Jill Justice who is the president of The Greenbrier pointed out that it is an important milestone for the company. The addition of new gaming verticals to the operator's already impressive lineup of casino offerings is certainly going to stir up more interest. Their decision to go with Golden Nugget mainly stems from the great reputation that the company boasts of especially with regards to delivering high-quality iGaming and sports betting products.
Even More Expansion Plans
This is just the beginning though. After West Virginia, the two companies intend to extend their footprint to several other states across the country. Already they have established a strong presence in some key markets.
"We are excited to partner with The Greenbrier and bring our award-winning online gaming offerings to the Mountain State. Across New Jersey, Michigan, Pennsylvania, and now West Virginia, Golden Nugget will have access to all four privately operated online casino markets in the country."

Thomas Winter, President of Golden Nugget Online Gaming.
One of the most notable new markets that Golden Nugget is eyeing expanding into is Illinois. On Thursday, November 19, the online gambling company announced that it has teamed up with Danville Development, a move that grants it access to the nascent but rapidly growing online sports betting market in Illinois.
As per the terms of this particular agreement, Golden Nugget will be forming a joint venture with Wilmot Gaming Illinois. In addition to working on an online sports betting offering, the two will also be building a new Golden Nugget-branded land-based casino in Danville. This will not only allow them to offer online sports betting in the state but should give them the chance to offer online casino-style games as well, that is if the state eventually legalizes it.