Partypoker Prepares to Exit Unregulated Markets in December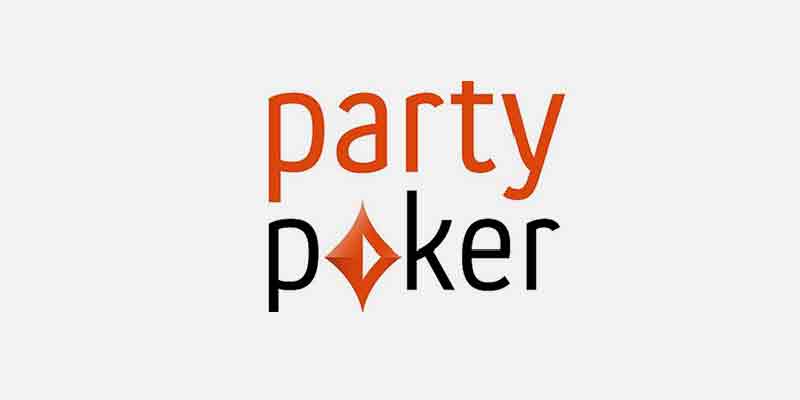 Renowned online poker operator Partypoker plans to end the year in a major way by doubling down its dedication to regulatory compliance. The company will be leaving several unregulated markets before the year ends. Account-holders in about a dozen countries including Montenegro, Norway, and Poland have already received messages informing them of the imminent departure of the operator.
This should at least give them some time to make the necessary adjustments such as withdrawing their funds from their casino accounts. It is still a rather abrupt rapid withdrawal strategy that is certainly going to create a bit of a stir especially considering all of the amazing poker offerings that players in those markets will be missing out on.
From December 1, the players were no longer able to be deposit funds into their online casino accounts. As such, the only remaining option is to sign and request withdrawals. Thankfully, Partypoker is doing all that it can to make sure that the users experience nothing short of a smooth transition. By December 23, for instance, the company will have credited all cashbacks that it owes its customers.
Unfortunately, the users who hold non-cash rewards on the site will not be so lucky. Such things as loyalty points and unused tournament tickets among other things will be voided when play from all the affected countries is suspended on December 17.
The Bigger Picture
Partypoker's move to exit regulated markets stems from a management business decision that can be traced back to GVC's Holdings' plans to withdraw all of its brands from gray or unregulated markets around the world. The company now wants to focus exclusively on markets where online gambling is legal and fully regulated. As it stands, 96 percent of its revenue is from regulated online gambling – they are looking to make it 100 percent.
GVC Holdings will also be rebranding as "Entain PLC" in December as part of its new strategy that focuses on "sustainability and growth". In addition to doubling down on customer protection, the company plans to pursue more growth as part of its new corporate identity.
"Under our new corporate identity, we will continue to use our unique technology platform to build on the exceptionally strong momentum that we have in our existing markets, grow into new markets, reach new audiences, enhance the customer experience, and provide industry-leading levels of player protection."

Shay Segev, Chief Executive of GVC Holdings.
One of the key markets that the soon-to-be Entain PLC is targeting is the US market which is very lucrative and is growing quite rapidly. For the US venture, the company has partnered up with MGM Resorts and Roar Digital. Their BetMGM brand is also already making some waves in several states which means that they are doing a lot of things right.