The UK Publishes Terms of Reference for Review of the Gambling Act 2005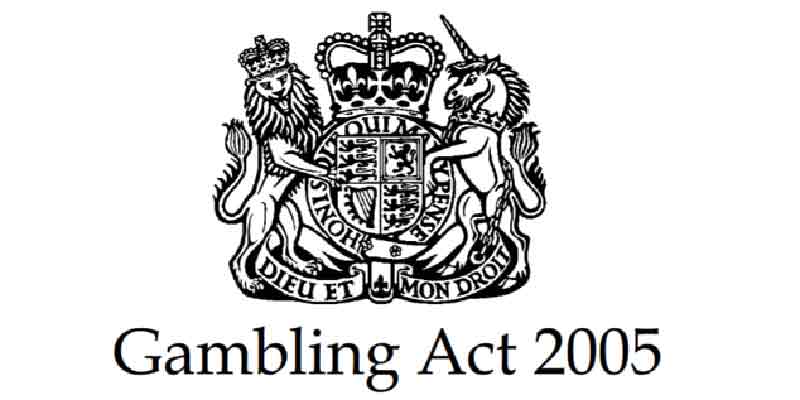 The United Kingdom's government has finally kicked off the long-awaited review of the Gambling Act 2005. This officially began on Tuesday, December 8 when the country's Department for Digital, Culture, Media & Sport (DCMS) announced the launch of what it terms "a major and wide-ranging review of gambling laws to ensure they are fit for the digital age, as committed to in the [Conservative party's 2019 general election] manifesto."
According to the government, the goal is to ensure that everyone that participates in gambling activities can do that safely and securely. One way of going about this is by examining the viability of the gambling laws especially in the current context where the industry has been subject to massive technological advancements.
As it turns, the rates of gambling participation and problem gambling in the UK have not necessarily experienced a "market increase" since the Gambling Act 2005 came into effect. However, this steadiness is very concerning when speaking of the rates of problem gambling which does not necessarily imply a "stable quantum of harm."
The Key Considerations and Review Process
The call for evidence will run until March 31 next year and one of the main subjects of discussion being online stake and spend limits. A key expectation is that the government will push for online slot limits that may mirror the £2 maximum stake imposed on fixed-odds betting terminals.
Also, up for review will be the gambling age limits as well as the parameters for gambling advertising and promotion. With the rise in the number of sports sponsorships over the past few years, it was only a matter of time before some issues came up in that regard.
The country's primary alternative dispute resolution (ADR) provider has been in the spotlight too and this has necessitated reforms in the complaints and redress mechanisms.  A key consideration is the introduction of a gambling-specific ombudsman who will offer gamblers better dispute handling services or means of redress.
Another key aspect of the Gambling Act that is also now up for discussion is the role and powers of the UK Gambling Commission. The regulator has come under fire multiple times and this is perhaps the best opportunity to set things straight.
All the evidence that will be available after the 16-week process will go through thorough analysis alongside related data once the deadline elapses next year. The release of a white paper which will detail all of the proposals for the reform will come a short while after that.