Illinois Extends Remote Registration for Online Sportsbooks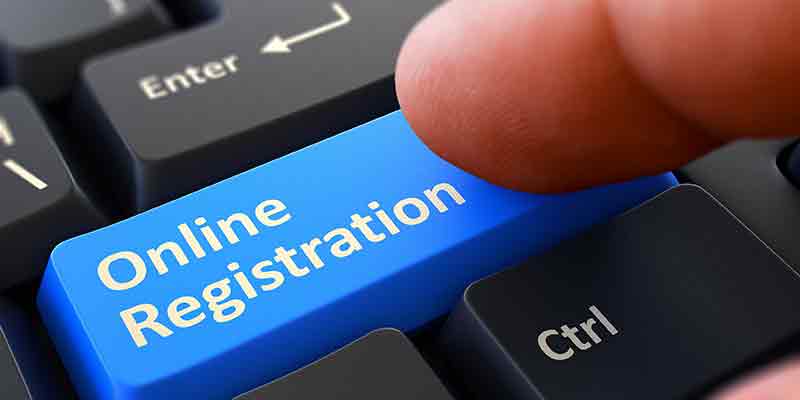 The state of Illinois officially launched its sports betting industry in March, and since then the sector has gone through quite a lot of ups and downs. To begin with, sports wagering operations began on the week that everything shut down due to the coronavirus pandemic, something that was certainly bound to impact the budding industry.
With retail gambling venues closed, alternatives were needed especially with regard to letting bettors in the state sign up for some of the sports betting action. Governor J.B. Pritzker made it easy for everyone by signing an executive order that effectively allowed sports bettors in the state to register remotely for the online and mobile sports wagering services.
The First Extension
When the state's governor first signed the executive order, no one would have imagined that it would end up being as short-lived as it was. Remote registration was on until late July when Governor Pritzker decided to reverse his order, a decision that forced bettors to visit retail sportsbooks in person in order to get signed up for mobile betting.
Unsurprisingly, this was met by a lot of backlash from the bettors and some stakeholders of the sports betting industry. Many of the gambling venues were located so far away which made traveling to those locations problematic especially with the ongoing COVID-19 pandemic. As such, it did not take long before remote registrations were brought back. This time, the deadline was set to September 19.
The New Deadline
Considering all of the initial complaints, it was quite clear that bettors in the state were more than happy with remote registrations. To that effect, on September 19 the governor once again made a decision to extend the executive order. Sports bettors in Illinois therefore now have until October 17 to remotely register with various sports betting service providers in the state.
Online registration has proven to be quite a beneficial thing for the Illinois sports betting market which hosts operators like DraftKings and FanDuel. While in-person registration is still a viable option for players who prefer it, the vast majority of sports bettors have admitted to loving the convenience of being able to register from wherever they may be within the state's borders.
To put the impact of the executive order into perspective, the state has recorded up to 230,000 new remote account registrations in a little under two months. This is very impressive and it would have not been achievable had restrictions been put on the remote sign-ups. Perhaps by the time the deadline rolls around, even higher numbers of new accounts will have been recorded.