GAN Acquires Coolbet As Part of US Expansion Plans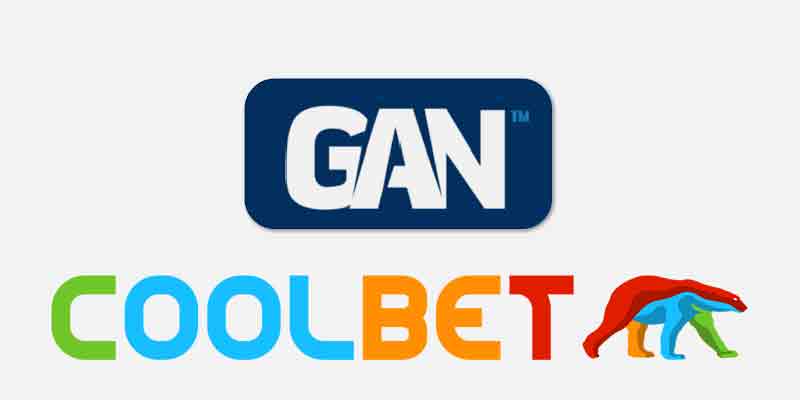 Renowned United Kingdom-based online gaming solutions supplier GAN Limited has recently announced that it has reached a 'definitive agreement' with Coolbet, a popular Malta-licensed customer-facing gaming operator. As per the terms of the agreement, GAN is set to buy Vincent Group PLC, Coolbet's parent company, for a whopping US$175 million (€149.1 million), a move that will significantly bolster the gaming solutions providers business-to-business (B2B) offerings especially in the United States whose markets it is now giving a lot more attention.
The acquisition deal involves €80 million (US$95 million) in cash and the balance will be in form of an exchange of GAN's ordinary shares. As of September 30, the company had about S$57.5 million (€48.5 million) in cash equivalents – it plans to top up its balance sheet by seeking out new capital markets in the coming weeks. If everything goes according to plan, this lucrative deal is likely to close sometime within the first quarter of 2021. It is worth noting that this will be subject to customary closing conditions including regulatory approvals.
Big Plans for The US Market
Thanks to the new acquisition deal Coolbet's amazing mobile sports betting platform will finally be makings its debut in the United States. According to Dermot Smurfit, the chief executive officer of GAN, this is just part of their ambitious plans to enhance and perfect their online gaming software-as-a-service solutions in the country.
"As a part of that growth strategy, we have been clear that we needed to add a best-in-class sportsbook engine to round out our real money iGaming platform, and we believe Coolbet is the perfect fit for both GAN and our customers," GAN Chief Executive Dermot Smurfit added.
Needless to say, the sports betting market in the United States is pretty competitive and, therefore, GAN will need to bring its A-game to stand a fighting chance. Thankfully, Coolbet boasts of a unique award-winning user interface and propriety technical platform. These will help them to quickly introduce the new sports betting offering to GAN's existing land-based casino customers in the United States.
The decision to go with Coolbet is quite easy to understand. The operator has already established a strong presence in several key markets including Canada and Latin America. That experience will play a major role in advancing the US expansion plans. To make it even better, Coolbet will be bringing with it a team of experienced engineers who will not only help in improving existing systems but also contribute to the seamless integration of the companies' products and services.