GAN Launches Simulated Sports Betting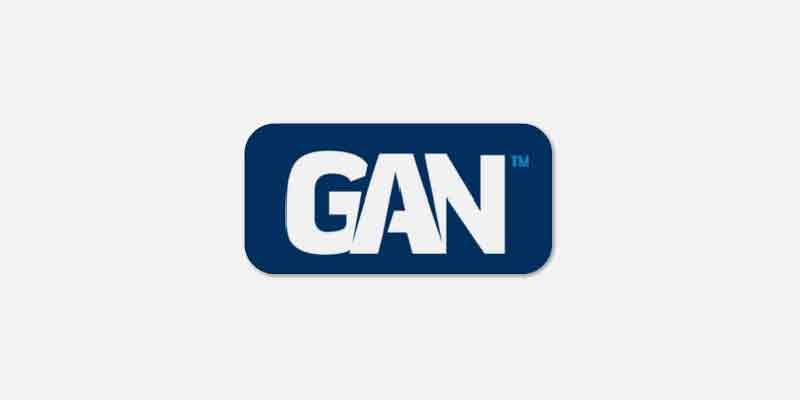 Leading B2B supplier of casino software solutions GAN Limited on October 12 announced the launch of its new simulated internet sports betting experience. According to the company's announcement, the new simulated sports betting offering will be available to an existing major retail casino operator client in the midwestern region. Thanks to the partnership between the two companies, the new product will be available at www.PlayJACK.com, which is a joint venture between the two.
GAN Limited already has a pretty impressive Simulated Gaming product and the new simulated sports betting service will serve as a significant extension of that. It is a major improvement that takes full advantage of the existing technical integration that exists between the service provider's GameSTACK enterprise software platform and Kambi which has been serving as GAN's sports betting technology partner.
With all of those neat features integrated, www.PlayJACK.com will give its users the chance to practice sports betting for fun. Their customers will also be able to see how they rank in comparison to other players.  To be a part of the action, interested players can easily create accounts and begin placing bets for entertainment – real money sports betting is yet to come to the state but this move seems to have come in advance of expected legislation.
Tons of Great Perks
According to Tom Ustunel, the Vice President of Gaming Operations at GAN, the addition of the simulated sports betting is a "natural extension" of the company's extensive portfolio of casino solutions. In addition to giving the customers the ability to participate in active sporting events, the new product is further fully integrated with the reward program, something that will certainly immensely appeal to loyal customers, avid gamblers, and even high rollers.
"We will continue to work closely with relevant partners on all aspects of our current and subsequent rollouts, including plans for the launch of real money internet sports betting and casino gaming, pending regulation," Top Ustunel added.
These are some pretty ambitious plans but given the company's reputation, they are more than capable of achieving these goals.
High Hopes for the New Product
To begin with, the Simulate Gaming offering will give GAN's casino operator clients a unique opportunity to compete against Daily Fantasy Sports operators. These clients can now easily appeal to and engage with the young-to-middle-aged sports bettors who make up a huge chunk of the sports betting demographic.
Also worth noting is the fact that the addition of the simulated sports betting product is expected to accelerate sales of Simulated Gaming to even more operators across the United States. Sports betting is already a pretty lucrative space in the region, something that can easily be seen from its rapid growth as well as the massive interest it is receiving from sports media companies, casino operators, and even leagues among others.