China Bans "High-Frequency" Lottery Products and Virtual Sports Betting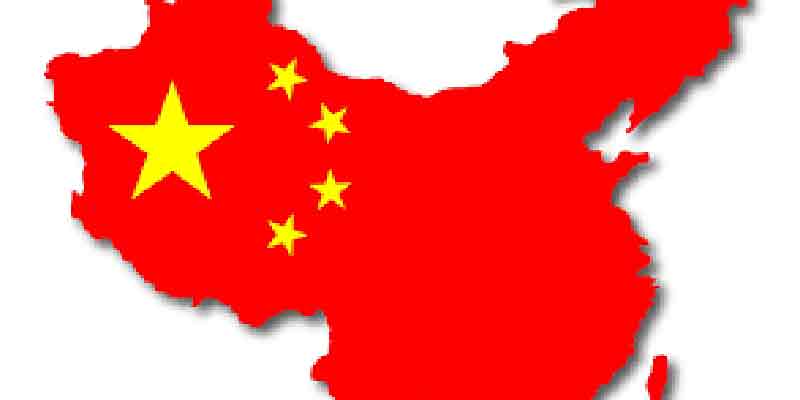 China's raging war against some types of gambling continues with the recent arrival of a joint notice from the country's Ministry of Civil Affairs and the General Administration of Sport. The notice from the two institutions proposes a total ban on the sale of high-frequency Sports Lottery games and the very popular quick-draw Welfare Lottery games.
Beginning November, all of the lottery operators across all Chinese provinces or autonomous territories will be prohibited from offering the high-frequency products which, in this case, refers to the "virtual sports guessing football games" as well as the quick raw lottery games.
Once the ban is implemented, all the lottery administrators will be required to ensure that none of their sales agents continue to sell the banned products to Chinese games. The administrators will also be responsible for ensuring that the new rules are adhered to while at the same time ensuring that the customers are compensated appropriately. The remaining prize pools from the ongoing quick-draw games will be distributed appropriately amongst the existing customers.
A Long Time Coming?
As mentioned earlier, China has had a very strong anti-gambling stance that has had pretty extensive impacts on the country's gambling sector and several gaming operators from different parts of the world. The recent ban, therefore, does not come as much of a surprise since there were already signs that this is where the country was headed.
Perhaps the most notable occurrence that led up to this was the move by Beijing to halt the promotion of high-frequency and quick-opening lottery products back in January 2019. According to the authorities, this was a necessary move particularly because it was said to be causing wide-spread "irrational purchases" among gamblers in the region.
As it turns out, the recent decision to limit the lottery and virtual sports betting products were inspired by Beijing's move. The Ministries of Finance and Civil Affairs believe that the restrictions that Beijing put in place yielded some positive results. However, they think that even more controls need to be put in place in order to achieve better results hence the ban.
What Now?
The aforementioned products accounted for about a third to a quarter of the lottery and virtual sports betting markets. As such, even though the restrictions are certainly going to impact them in one way or the other, they are not necessarily going to suffer too much. In fact, the ministries believe that the bans and limitations will offer great stability and promote the orderly development of the industry in the long run.