Swiss Authorities Purge More Unregulated Gambling Sites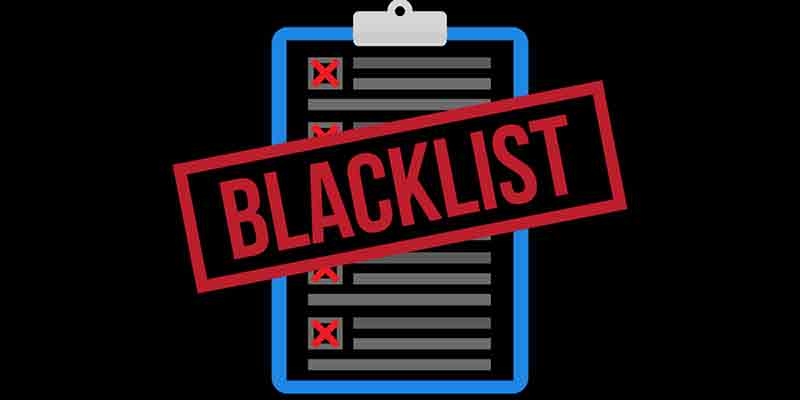 Gaming regulators and authorities in Switzerland are now doubling down on their efforts to clean up the country's online gambling sector. This is especially important right now considering the increased demand for online gambling options amid the ongoing global coronavirus outbreak that has led to the closure of several brick-and-mortar venues. Casino operations as well as may other social activities have become almost non-existent over the past few weeks as the world tries hard to contain the spread of COVID-19.
As the fight rages on, the land-based casino operators who have online gambling operations definitely have the upper hand now. They are able to continue catering to the gaming needs of their customers through the provision of a vast range of gaming options including the very popular live casino games.
So far, six of the country's casinos have been given the green light to offer online gambling services in the country. This was made possible by a gambling expansion law that was passed at the beginning of 2019 after the Swiss lawmakers recognized the immense potential of the online gambling sector.
The Blacklist
As mentioned above, the online gambling operators are now more important than ever before particularly because of the need for alternatives to land-based casinos. Even so, illegal, unlicensed and unregulated online gambling sites still remain a huge problem in Switzerland.
In a bid to solve this problem, the Swiss authorities have opted to purge the unauthorized online gambling sites. These sites have since made their way to a blacklist and will no longer be able to offer their services to the country's residents.
As it stands, ESBK, Switzerland's federal gaming board has issued a list consisting of 172 gambling site domains. The country's internet service providers are now preparing to block all 172 of these domains.
More Players Come In
As the illegal operators exit the country's market, the Swiss authorities have shown that they are more than willing to welcome other gaming operators in the country. There are of course a few terms that accompany this.
One of the most recent and most notable developments in this regard was the entry of Greentube into the Swiss gaming market. The company has partnered with the Swiss Casino Group and will be offering its premium range of slots on the operator's online gambling platforms.
That is just the beginning though. Even more gambling companies and service providers have their sights set on the budding online gambling industry.