Spain's Move to Cut Taxes on Online Gambling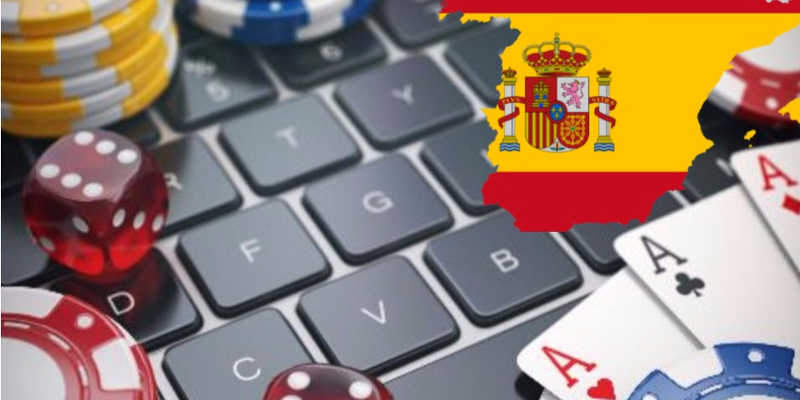 Online gambling can be exciting and fun at the same time. It is also convenient compared to going to casinos. You don't have to leave your home in order for you to even have the chance to win some money. And for this reason, it isn't exactly surprising why Spain's online gambling industry is about to hit $1.22 billion by 2023. Spanish authorities are actually excited to support the entire niche. Unlike other places that would propose additional taxes, Spain is quite different.  It plans to make Spain at the center of the online gambling industry.
Cristobal Montoro, the Minister of Finance and Public Function, already presented the idea of the newly proposed tax cut on online gambling to the lower house of the Spanish Parliament. The tax cut from 25% will go down to just 20% if all things go well. This has been designed in order to attract more legal and licensed businesses to go to Spain and contribute to the already thriving online gambling market.
This is also an attempt in order to ensure that Spain remains competitive especially against offshore operators.
Towards Economic Recovery?
Spain has been having problems with its economy over recent years. Spain is currently ranked second in terms of the worst unemployment rate for the entire European Union. Spain is behind Greece and has peaked at 26% in 2017. With a stagnant economy, Spanish National government plans to take advantage of the online gambling industry in order to create a better economy for Spain.
As for Spanish Prime Minister Mariano Rajoy, he is looking to license online gambling in order to generate income more income for the country. That is despite the problems caused by the 2017 Catalan independence referendum.
Spain is already attracting investors with their announcement. In fact, Consultancy Ficom Leisure mentioned that Spain has gained international attention within the online gambling niche. There are operators that are already looking to expand in the country. According to Ficom Leisure, the revenue generated by Spain from online gambling is between $1.22 billion to $1.84 in just a few years depending on what plays out.
Trends Worldwide
Juniper Research is positive that there will be an increase in the demand for worldwide online betting. For 2018, there is an expected increase of 11.4% which could potentially hit the record of $700 billion. In addition to this, worldwide, it is expected to have double the number of online gamblers by 2020 to 684 million. And it is also possible that wagers could actually reach a stunning $1 trillion.
With Spain's plan to improve online gambling regulations, this could drive the market towards the country. These numbers inspired the government to make the move towards liberalizing the online gambling market. The Spanish Gambling Act in 2011 was the one that pushed for changes and even opened the door to online gambling companies and operators. The intention of the act was mainly to harmonize online gambling regulations within Spain's 17 autonomous regions.
Since market expansion is going to be expected in the near future, could Spain position itself at the forefront of the online gambling industry?