How Serious Is Wisconsin's Gambling Problem?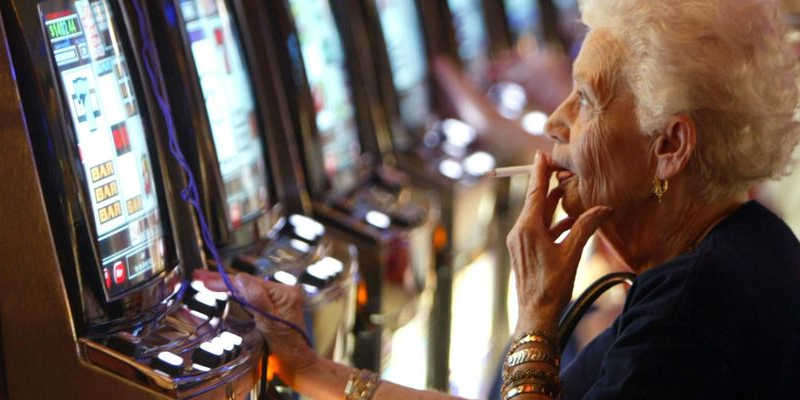 Gambling problems are quite alarming. It has the ability to bring your finances down to the ground. In fact, among the most common scenarios include max-out credit cards, drained savings accounts, and even the possibility of getting funds from payday loans. On some occasions, there are those who even resort to crime. But just how serious is this problem?
If you will take a closer look at Wisconsin's gambling problem, the average debt of problem gamblers is at $34,078. This is their average debt when they try to seek help.
These are the usual calls received by the Wisconsin Council on Problem Gambling in 2017. The council was able to receive 12,674 calls last year. According to Rose Blozinski who is the executive director of the Green Bay Organization, "The heavy financial losses are a catalyst to the other serious problems".
Unlocking Other Serious Problems
It is common for gamblers to have thoughts of attempted suicide. It is also common that they fall behind on payments. Blozinski added that "things will get bad for them".  Once they become hooked on gambling, "it kind of escalates and balloons at one time". She further explained that gambling addicts can have the potential to "unlock" other serious problems.
Those who called WCPG helpline already revealed that they have faced bankruptcies, went for high-interest payday loans, and even borrowed cash from family and friends. And the worst is that there are some of those who already attempted or even had the thoughts of suicide.
Starting Gradually
The thing with a gambling problem is that it doesn't really appear in an instant. She said that "it starts out gradually, just like any addiction". She mentioned that "As it progresses, they need more and more money to get that addiction high".
The amount of debt that callers have eventually grow as they call over time. This is when they actually lose control of their habit and their finances. She mentioned that gamblers have no idea about the extent of the debt until they pause and reexamine things.
One of the reasons as to why gamblers are facing financial difficulties is due to the use of different credit cards in order to finance their habit. And when they no longer have the money to pay for multiple credit cards, interest, and debt pile up becoming a serious problem in the long run. The debt would usually rise in half a year. Here, they will already realize the extent of the loses that they have accumulated gambling.
A Program For High School Students
The extent of the problem can also affect young adults. In fact, there is a special program that targets high school students that are already gambling at a very young age. The council revealed that there were a total of 550 students that have participated in the program in 2018 as of March 1st. In 2017m there were a total of 12,330 students in 2017 that participated in the same program.
Sara Hungerford, who is the coordinator for the council, revealed that most teenagers started with personal bets.