Sinclair Group Bets Big on Sports and Sports Betting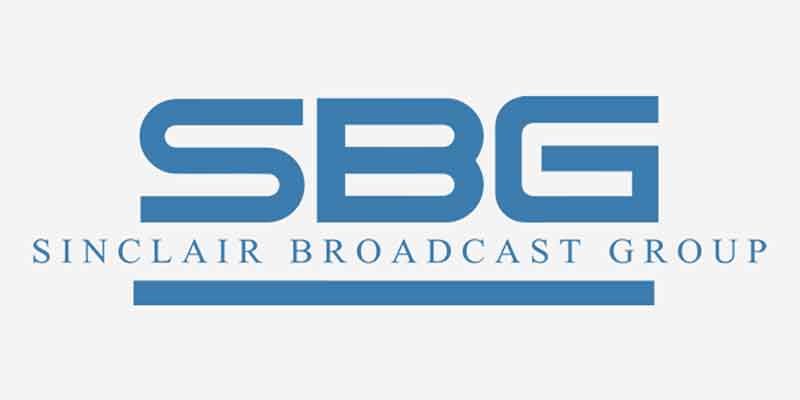 The Sinclair Broadcast Group has recently bought 21 regional pay-TV sports networks from Disney for a whopping $10.6 billion as part of its big bet on the potential of sports and sports betting to transform the company. It has partnered with Byron Allen of Entertainment Studios on the deal and this is expected to help it to position itself as a diverse business with its own distribution of sports-related services – it is, in essence, cushioning itself for a toehold in the eroding pay-TV business and preparing for a future where betting on sporting activities and events will be both widely available and extremely lucrative especially in the United States.
Needless to say, the new sports deal marks a major new direction for the Sinclair Broadcast Group and the United States – the venture is an indication that the company has faith the sports betting will indeed become widely available across the country. In such a scenario, Sinclair knows that the primary beneficiaries of the lucrative sports betting business will be the outlets that will possess or have access to game information as well as the technology required to bet on those games.
"This acquisition is an extraordinary opportunity to diversify Sinclair's content sources and revenue streams with high-quality assets that are driving live viewing. We also see this as an opportunity to realize cross-promotional collaboration and synergistic benefits related to programming and production," Sinclair CEO Christopher Ripley said.
As it turns out, the company is already working on the technology that will be used to power in-game betting on the broadcast channels it has just acquired.
Support from Investors
Investors were very impressed by Sinclair's big bet on the future of sports and sports betting, something that reflected on the company's stock price which went up 30 percent in early trading last Monday. The company's chief executive mentioned that between $1.5 billion and $2 billion in new revenue would come in from sportsbook operators and other companies in the industry. There is definitely something to look forward to here.
All kinds of sporting activities in the United States continue to become more lucrative as more and more states legalize sports gambling thanks to the Mau 2018 Supreme Court ruling that abolished PASPA and lifted the federal ban on the activity. Perhaps the only setbacks for the industry will be a push by major sports leagues to get a cut of the sports betting revenue in the form of the so-called "integrity fees". Once all these issues are worked out, industry stakeholders expect it to generate tens of billions of dollars.