Fox Sports to Unveil Real Money Sports Betting App This Fall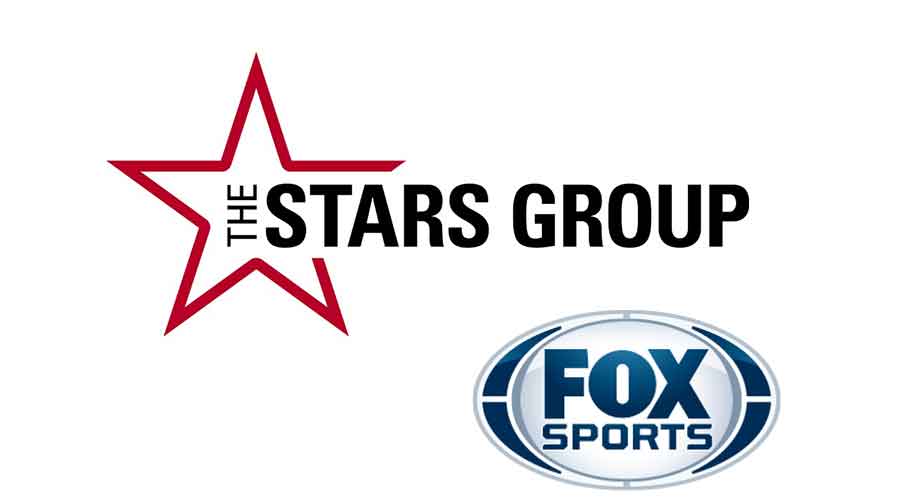 Fox Sports has recently announced its new partnership with gambling giant Stars Group in a bid to venture into the rapidly expanding and very lucrative sports betting market in the United States. The strategic partnership saw Fox Corporation buy a 4.99 percent stake in the Stars Group Inc. for a whopping $236 million.
While this is not the only media investment in the burgeoning United States sports betting market, it is by far the biggest one. A decent number of media companies, as well as sports leagues, have been exploring ways of capitalizing on the May 2018 legalization of sports betting in the US that has seen to the extensive growth of the industry in just less than a year. The sports betting market certainly has a lot of growth and revenue potential – who would not want a piece of that.
Unsurprisingly, the stake acquisition creates quite the buzz in the country – the Stars Group's shares went up as much as 11 percent in extended trading before being halted. This was indeed a great move for the company that now boasts of a 5.9 percent rise this year through Wednesday, May 8's close.
The Sports Betting App
Fox Bet, the sports betting app that Fox Sports and the Stars Group will be launching this fall has been touted as a revolutionary product that is designed to stake a claim in the growing world of online gambling, especially on sporting activities. One of the two products will be a free-to-play offering that will award the customers with cash and prizes for predicting the correct outcome of sports games. According to Stars Chief Executive Officer Rafi Ashkenazi, the free-to-play games are part of the companies' plan to effectively convert customers to real money gamers. However, the main aim of these games will be to drive customer acquisition and engagement.
The second product will offer the bettors a chance to place wagers or bets with real money – this will be limited to states where there is legal and regulated real money online gambling.
More Details on the Partnership
From the looks of it, Fox Sports is attempting to venture into areas that will help it to reduce its dependency on TV especially because that part of its operations is not as big of a deal as it was before. As part of the acquisition and partnership deal, the Stars Group is set to be granted an exclusive license to use certain Fox Sports trademarks for up to 25 years.
In addition to that, within the next decade, Fox Sports will be granted the right to acquire up to 50 percent of the Stars Group's business in the United States. This move could pay off very handsomely in the near future with the gambling industry in the country set to become a "$9 billion revenue market by 2025 when wagers, sponsorship, and advertising are all tallied up."