SAFF Partners With Sportradar for SAFF Integrity App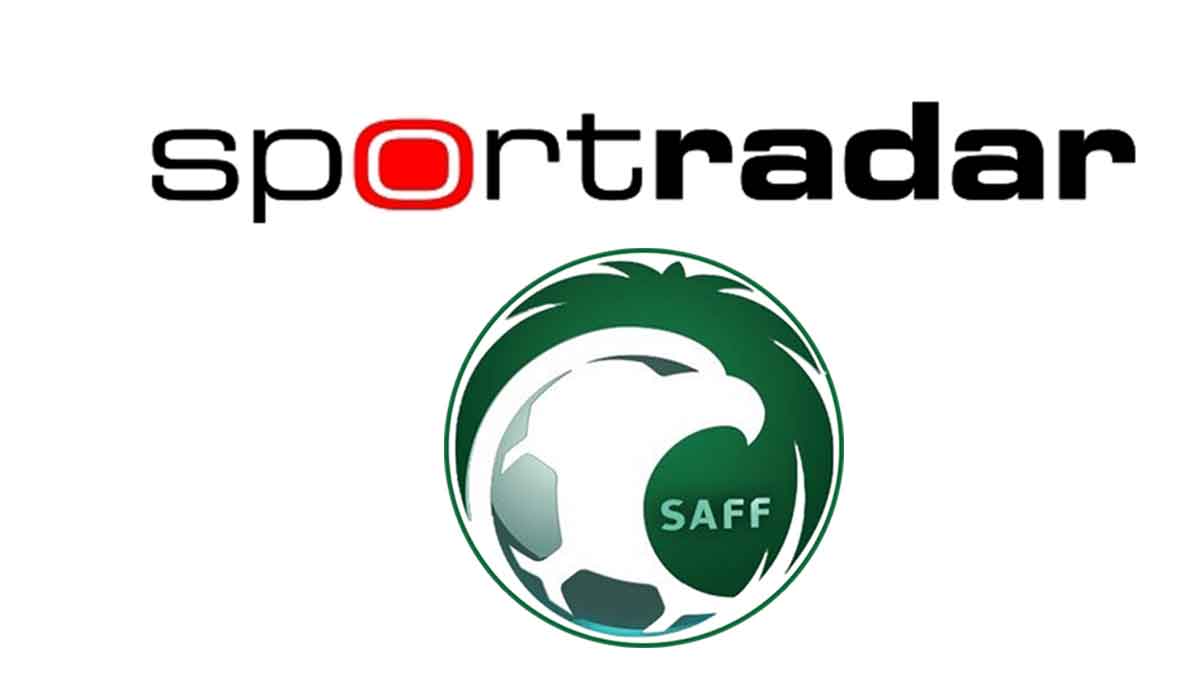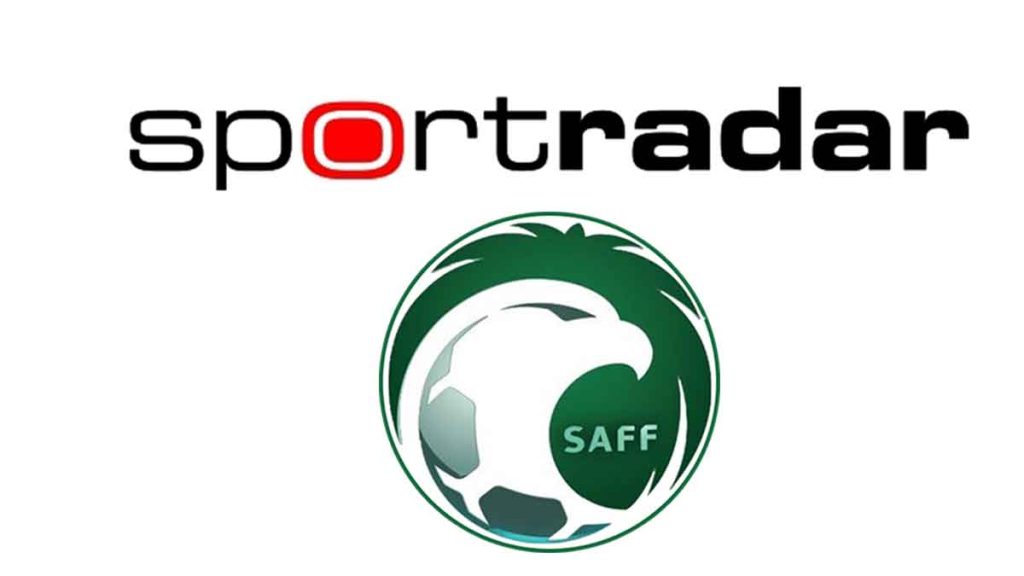 Together with Sportradar Integrity Services, the Saudi Arabian Football Federation (SAFF) has developed a free mobile application called SAFF Integrity. The app which is accessible in both Arabic and English provides a confidential way for players, officials, and fans to report integrity problems such as match-fixing and match-manipulation.
Launching at the beginning of the 2022-2023 season, the app will assist the SAFF Integrity Unit is made up of seasoned attorneys from the federation's legal and governance division.
How It Works
Once a complaint is submitted using the app, the SAFF Integrity Unit will be in charge of investigating it and taking any disciplinary action that may be required under the rules governing conduct and ethics.
SAFF has acquired a number of different instruments or tools to prevent match-fixing via a collaboration deal with Sportradar Integrity Services. That includes all the functionalities in the new platform, which is closely designed after the FIFA Integrity and AFC Integrity mobile applications. With that, the football federation will continue promoting and protecting the sport in the Kingdom.
Per the terms of the deal, Sportradar's UFD will keep an eye on the SAFF-run football tournaments. This UFD is a cutting-edge method for keeping track of wagers, and it has been evaluated and validated by industry leaders in sports betting and honesty. Also, SAFF will get an integrity risk assessment from Sportradar Integrity Services.
"Monitoring services provided by their team of experts through the [Universal Fraud Detection System] will strengthen our existing integrity measures, whilst the Education and Prevention webinars will ensure that all stakeholders are adequately and appropriately educated in how best to tackle integrity challenges."

Ibrahim Alkassim, general secretary at SAFF
Teams, players, match officials, and other crucial SAFF employees and stakeholders will also get training on the value of integrity to ensure that everything goes as planned. Webinars will be given in both English and Arabic to accomplish this goal. The first group to attend the webinars was SAFF staff members, who were followed by players and officials from clubs competing in the 2021–2022 Saudi Pro League. More should follow very soon.